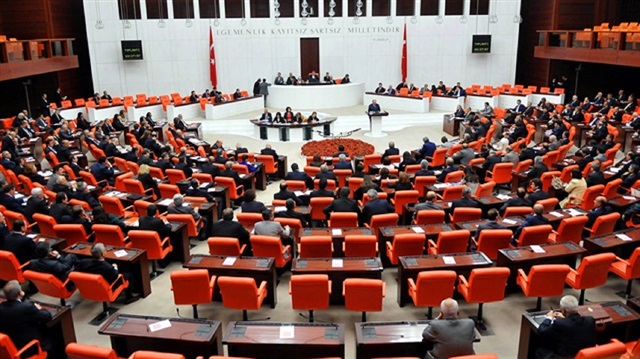 The Turkish government sent a request to parliament on Monday to extend the period of emergency rule imposed after last year's July 15 failed coup attempt, a statement from Prime Minister Binali Yıldırım's office said.
It said the cabinet requested that parliament extend emergency rule by three months from Wednesday.
Emergency rule was announced after the coup attempt was orchestrated by FETÖ last year on July 15.
At least 241 people were martyred and nearly 2,200 injured in the July 15 failed coup which was organized by followers of Fetullah Gülen, the FETÖ leader who lives in self-imposed exile in Pennsylvania.
Gülen pursued a long-running campaign to overthrow the Turkish government through the infiltration of state institutions, particularly the military, police and judiciary, forming what is commonly known as the parallel state.