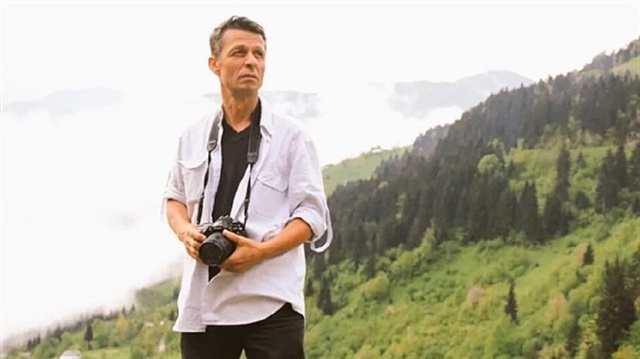 Yenişafak's photojournalist Mustafa Cambaz died after being shot in the head, when an army group loyal to US-based Turkish cleric, Fehullah Gülen, opened fire on a crowd in Istanbul's Çengelköy late Friday.

The defiant President Recep Tayyip Erdoğan asserted he will crush the coup attempt as gunfire and explosions ripped through the Turkish capital, Ankara, and Istanbul.

Our newspaper's editör-in-chief, İbrahim Karagül, confirmed reports of Cambaz's death in Twitter. "My brother and my work mate Mustafa Cambaz has become a martry by Gülen's terrorists. May Allah rest his soul," Karagül tweeted.

The deceased journalist was the sole photographer who accomplished filming all of the great mosques of Turkey.