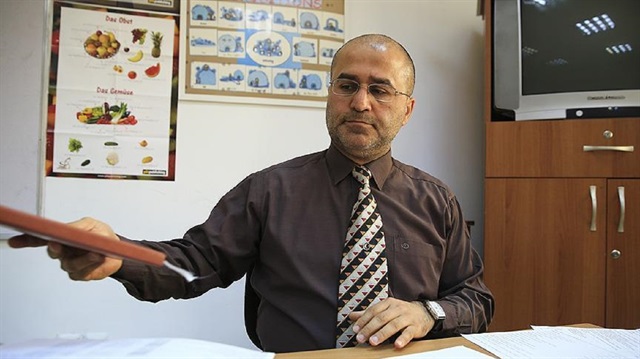 A Turkish non-governmental organization (NGO) is set to launch a training project to speed up the integration of foreigners in the country.
The five-year project titled "Omer Halisdemir Socialization and Capacity Building" aims to help Turkey based foreigners -- including diplomats and representatives of foreign companies -- coordinate with Turkish culture easily.
The chairman of World Human Rights and Foreigners Coordination Center's executive board, Zafer Isik, told Anadolu Agency: "The project targets to teach Turkish to at least 50,000 foreigners until 2022."
"We aim to train volunteers who are willing to promote our country in a much more effective way with accurate news in an international arena," he said.
The program also served Turkish people in terms of capacity building, he said, adding that two million Turkish people are to be trained through vocational training programs and seminars in five years.
The project is set to begin on May 15 in educational centers in Ankara.