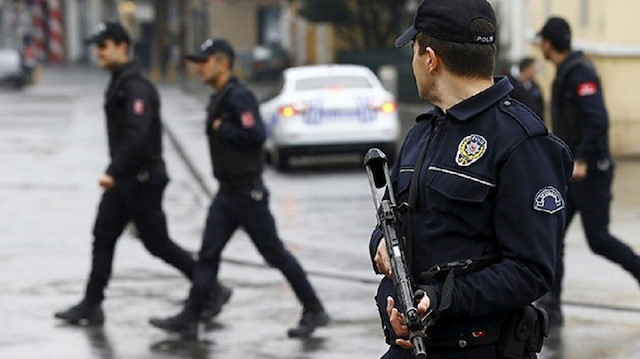 Turkish police on Tuesday arrested 12 PKK/KCK terror suspects during counter-terrorism operations in the country's south, a security official said.
The arrests came after the Chief Public Prosecutor's Office in Mersin province issued arrest warrants for them.
The police continued the hunt for one suspect, said the official, who asked not to be named due to restrictions on speaking to the media.
In its more than 30-year terror campaign against Turkey, the PKK -- listed as a terrorist organization by Turkey, the U.S. and EU -- has been responsible for the deaths of 40,000 people, including women, children, and infants. The YPG is the PKK's Syrian offshoot.