Turkish Presidency issues booklet on coup attempt
Booklet, available online, explains events, motives behind July 15 failed attempt to overthrow gov't
ERSIN ÇELIK,  
AA  
Wednesday 09:27, 07 December 2016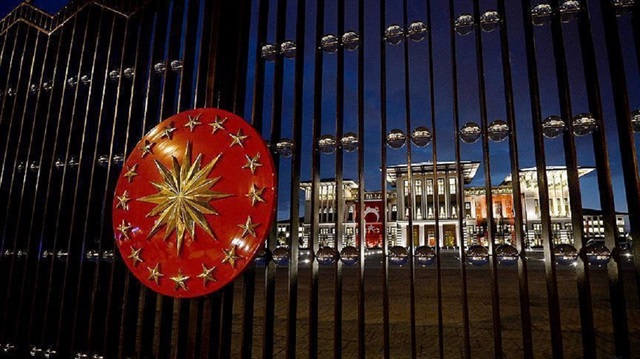 Turkey's Presidency has published a booklet explaining the nature and ramifications of the traumatic July 15 coup attempt and its perpetrator, the Fetullah Terrorist Organization (FETÖ).
The 42-page booklet, titled "10 Questions to Understand 15 July Coup Attempt and Fetullah Terrorist Organization", is available in both Turkish and English at
"Gülen is believed to be Messiah by his followers and his orders are obeyed to the letter. Despite FETÖ's attempts in the international arena to show itself as a representative of moderate Islam, it has been guilty of severe human rights abuses and has no qualms about the use of violence," the book says.
The FETÖ member terrorists used 35 military planes, 37 military helicopters, 74 tanks, 246 armored vehicles, three military ships and 3,992 guns and that more than 10,000 FETÖ members, including soldier and civilians, took part in the coup attempt, the book adds.
On July 15, the F-16 fighter jets bombed the presidential complex three times, the parliament 11 times, police department six times and Turksat building was attacked by four F-16 jets and two cobra helicopters, according to the book.
On July 15, a coup attempt in Turkey left 248 people martyred and nearly 2,200 injured.
Turkey accuses the Fetullah Terrorist Organization (FETÖ) -- led by Fetullah Gülen, a resident of the U.S. state of Pennsylvania -- of organizing the defeated coup as well as a long-running campaign to overthrow the state through the infiltration of Turkish institutions, particularly the military, police, and judiciary.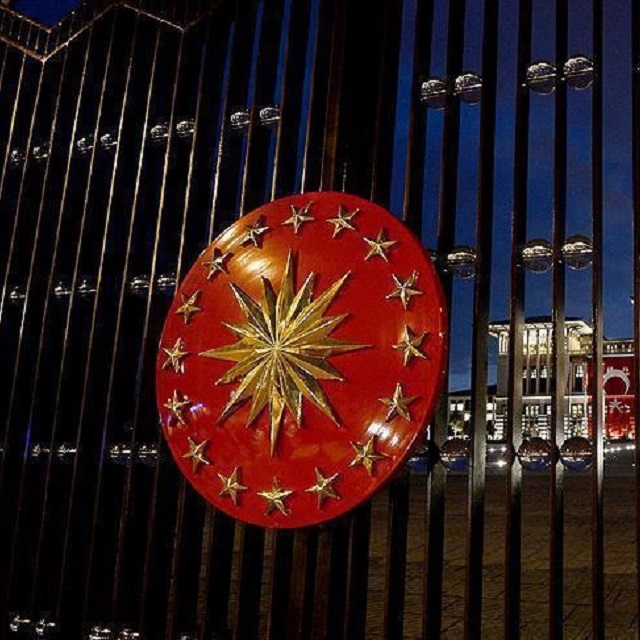 Turkish Presidency issues booklet on coup attempt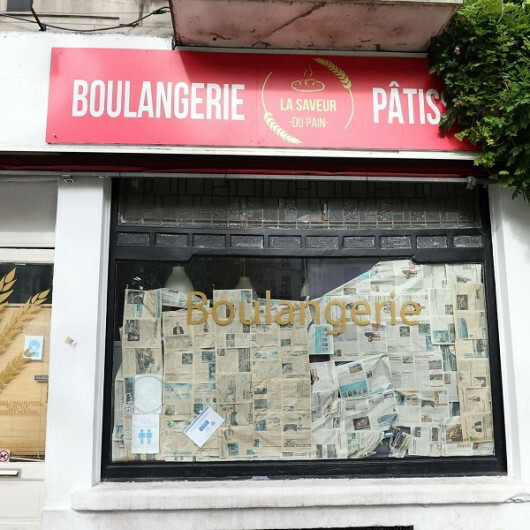 Belgian bakeries close doors due to energy crisis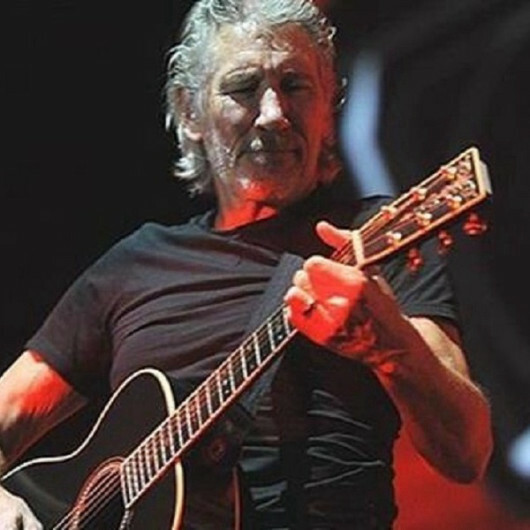 Pink Floyd's co-founder Roger Waters claims he is on Ukrainian 'kill list'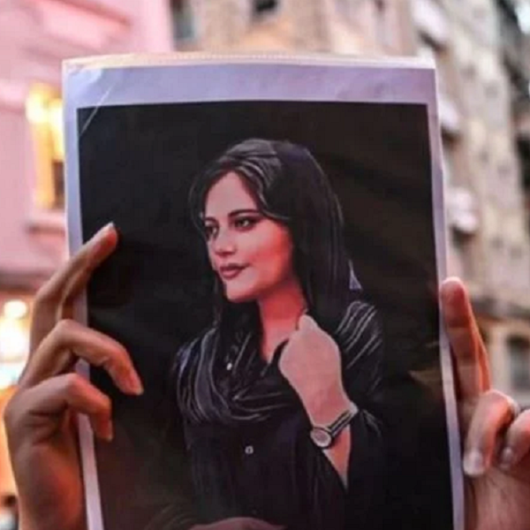 Iran summons UK ambassador over intrusive statements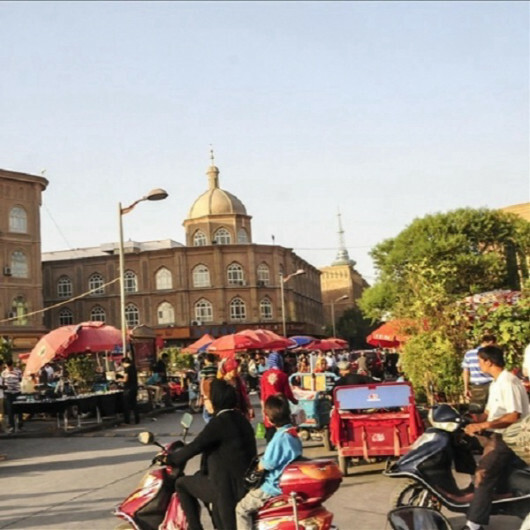 China's Xinjiang province suspends travel out of region due to rising COVID-19 cases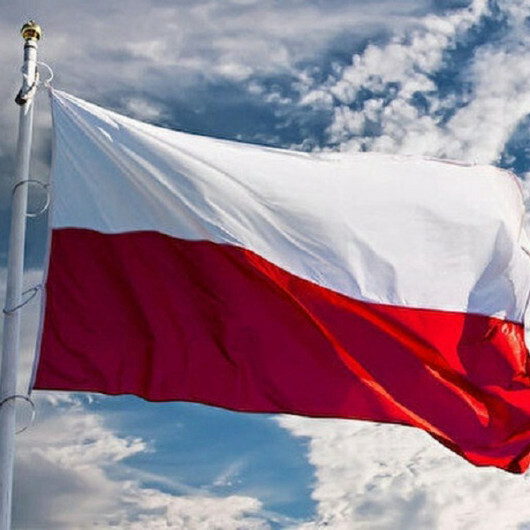 Poland in talks to join NATO nuclear sharing program