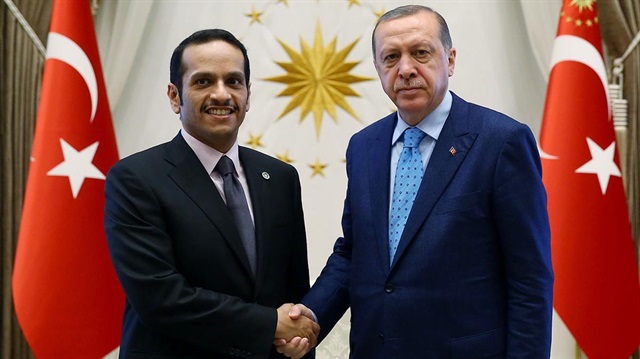 Istanbul's Ibn Haldun University on Thursday signed a cooperation agreement with Qatar's Doha Institute for Graduate Studies.
The agreement aims to strengthen cooperation between the two institutions, especially in the fields of higher education and academic research.
The deal was signed by Ibn Haldun University Rector Recep Senturk and Yasser Suleiman, acting head of the Doha Institute, in the presence of faculty members from both institutions.
Signed in Doha, the agreement also includes regulations for student exchanges and financial support for student activities, such as joint workshops and summer schools.