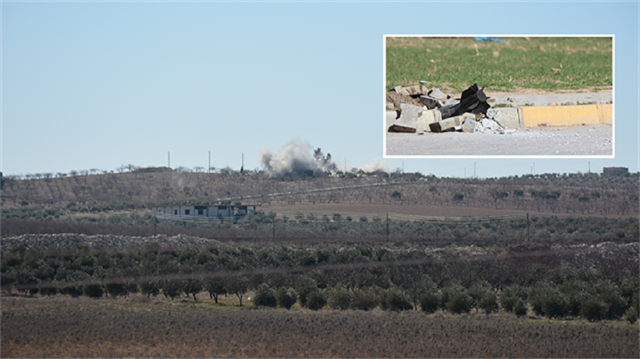 Daesh terrorists opened fire on Turkish soldiers as they carried out detection and minesweeping in Karkamış town of the southeastern Turkish province of Gaziantep.
Meanwhile, two mortars hit the town, one of which fell near the municipality building while the other fell near the gendarmerie station.
There were no reports of casualties. Security measures were ramped up and Karkamış town was temporarily evacuated.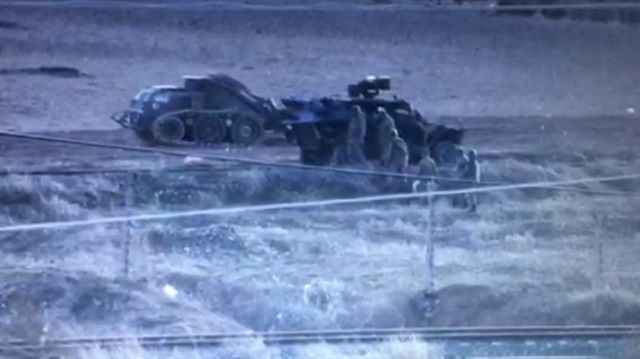 Citizens were warned not to get close to the border region.
Daesh attempts of attack was followed by the reprisal of the Turkish troops.
In January, Turkish artillery and tanks shot at the terrorists and killed five of them after Daesh opened fire from Jarabulus on the Syrian side during Turkish soldiers' demining on the border.