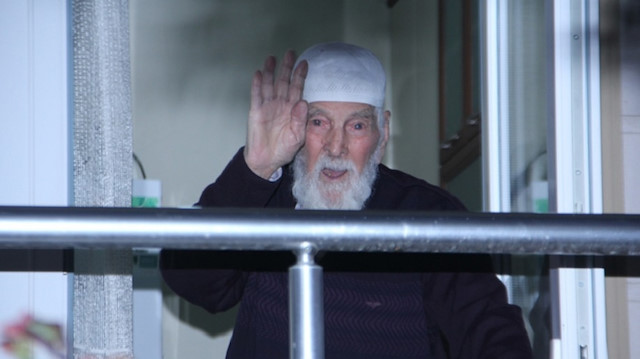 Thinking of throwing a family reunion? One grandfather in western Turkey had better have extra beds on hand.
A Turkish lawmaker on Friday paid a visit to Mülayim Can, 95, who has the distinction of boasting 152 grandchildren in his family tree.
Can told Vildan Yılmaz Gürel, a deputy from the ruling Justice and Development (AAK) Party, that he was married twice and had 12 children, but doesn't know of the names of most of his 152 grandchildren.
Can, a immigrant from the former Yugolsavia, also told Gurel that he had fought in World War II.