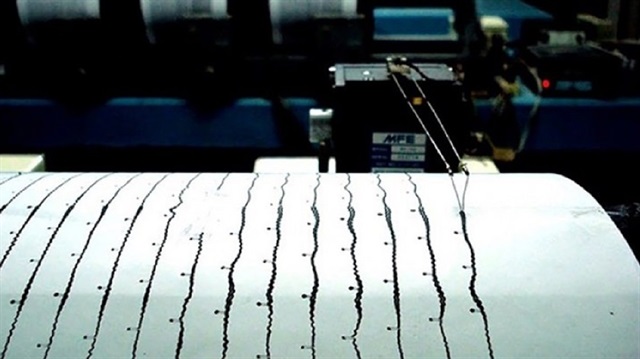 A 3-magnitude earthquake struck the eastern Marmara Sea at 08:30 am on Saturday morning, according to reports.

The tremor was centered about 9 km below the surface, according to the Kandilli Observatory and Earthquake Research Institute.

Ten minutes later, at 08:40 am, a 4.4-magnitude quake struck Yalova province on the eastern coast of Marmara Sea. Reports said the second tremor was centered 6.8 km below the surface off the Yalova coast.

The quakes were felt in Istanbul and across some major provinces in Turkey's northeast. People left their homes and wandered around in the places affected by the quakes.

Turkey is crossed by numerous fault lines. Around 18,000 people were killed when two major quakes struck northwestern Turkey in 1999.