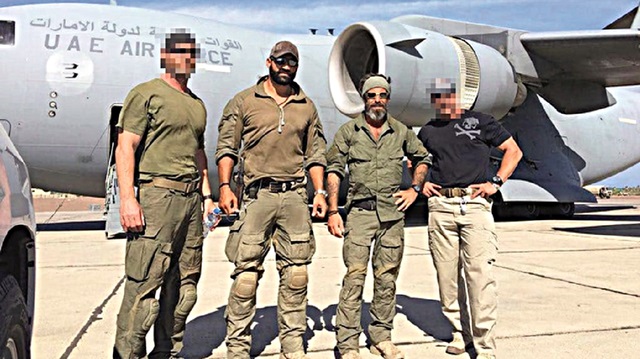 Some of America's most highly trained soldiers hired by Abu Dhabi Crown Prince Sheikh Mohammed bin Zayed have worked on mercenary missions to kill prominent leaders as well as politicians in the Middle East, according to a BuzzFeed News report.
According to reports, United Arab Emirates (UAE)'s Crown Prince Mohammed bin Zayed, also known as MBZ, hired the Delaware-based U.S. mercenary company Spear Operations Group to kill particularly Yemeni leaders, including clerics, politicians, and religious figures.
Investigative U.S. journalist Aram Roston, who focuses on reporting about military contracting, published a long list of United Arab Emirates-led assassinations and revealed the photos of the murder squad.
Some of the hitmen are said to be a former U.S. Green Berets, former Navy SEALs, a former worker for the CIA's "ground branch," and a Special Forces sergeant in the Maryland Army National Guard.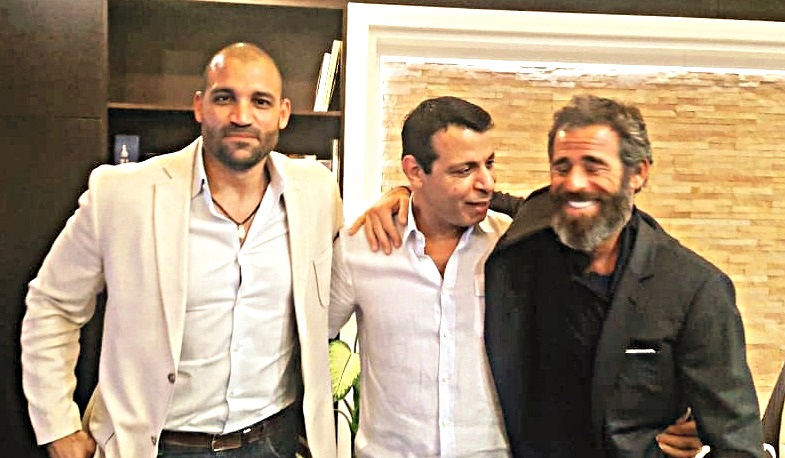 Mohammed Dahlan is the mediator
Mohammed Dahlan, the former security chief for the Palestinian Authority who is also known as the "hitman" of the Middle East, was the main mediator between the UAE government and the assassination squad. He first called former U.S. Navy SEAL Isaac Gilmore and Abraham Golan to gather at a lunch meeting at a military base in the UAE's second most populous city of Abu Dhabi, in 2015.
Golan and Gilmore received $1.5 million per month in salary and bonuses, the amount of which they refused to reveal, for successfully assassinating their targets.
They also said that the deal included training UAE soldiers in commando tactics.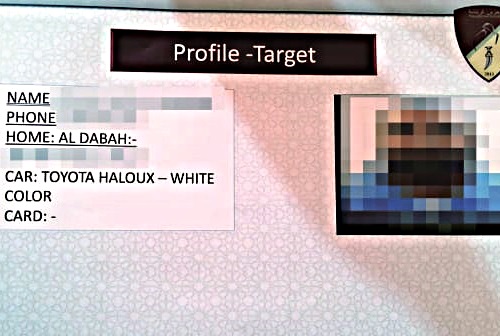 UAE's targeted assassination program
"There was a targeted assassination program in Yemen," said Abraham Golan, the head of Spear Operations Group, who confessed the crime, but did not specify all the names on the murder list, adding: "I was running it. We did it. It was sanctioned by the UAE within the coalition."
Abraham Golan is a Hungarian Israeli who lives near Pittsburgh, Pennsylvania.
Zayed's target cards
The target list of the UAE crown prince was handed to the hit squad with business cards, featuring names, photos, phone numbers, company names and titles.
Gilmore stressed MBZ's own interest and said, "There is the possibility that the target would be someone who MBZ doesn't like" and the article further stated that "some of the targets may have been people who merely fell out of favor with the ruling family."
The U.S. Department of Defense has approved to the UAE at least $27 billion in arms sales and defense services since 2009.