UAE drones attacked Libyan city, says Commander
There was no immediate comment by the UAE on the allegation
NEWS SERVICE,  
AA  
Tuesday 16:05, 27 August 2019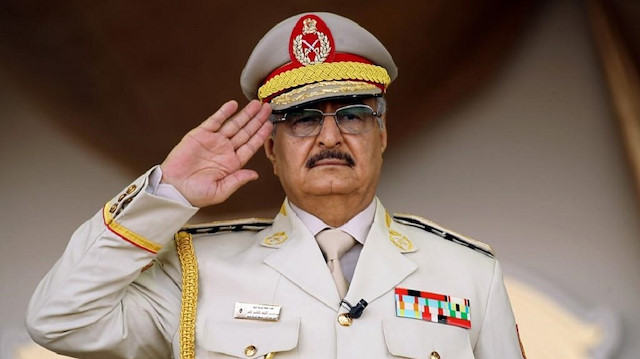 Libyan eastern commander Khalifa Haftar
Drones from the United Arab Emirates (UAE) participated in an attack by East Libya-based forces on government troops in Gharyan city, south of Tripoli, a Libyan military commander said.
On Monday, forces loyal to military commander Khalifa Haftar launched an offensive on Gharyan in an attempt to wrest control of the city from forces loyal to UN-recognized Government of National Accord (GNA).
GNA forces repelled the attack and captured Col. Fawzi Buhrara, the former leader of Gharyan operations room of pro-Haftar forces.
In a video shared on Facebook by Libya February T.V., Buhrara said Emirati drones had participated in the attack.
There was no immediate comment by the UAE on the allegation.
In April, forces loyal to Haftar launched a campaign to capture Tripoli from the GNA forces.
Clashes between the two sides since then have left more than 1,000 people dead and about 5,500 wounded, according to the World Health Organization (WHO).
Libya has remained beset by turmoil since 2011, when long-time ruler Muammar Gaddafi was ousted and killed in a bloody NATO-backed uprising after four decades in power.
The oil-rich country has since seen the emergence of two rival seats of power: one in eastern Libya, with which Haftar is affiliated, and the Tripoli-based GNA, which enjoys UN recognition.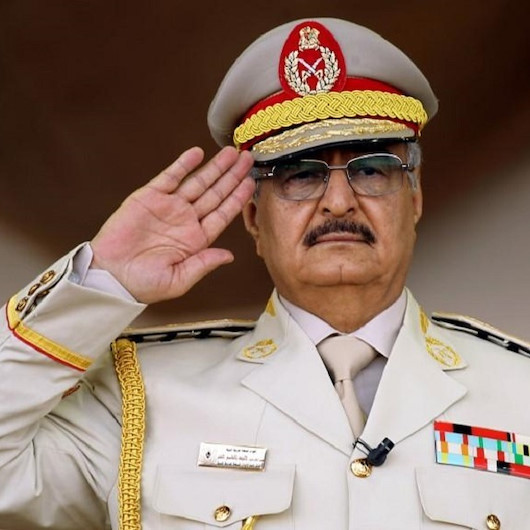 UAE drones attacked Libyan city, says Commander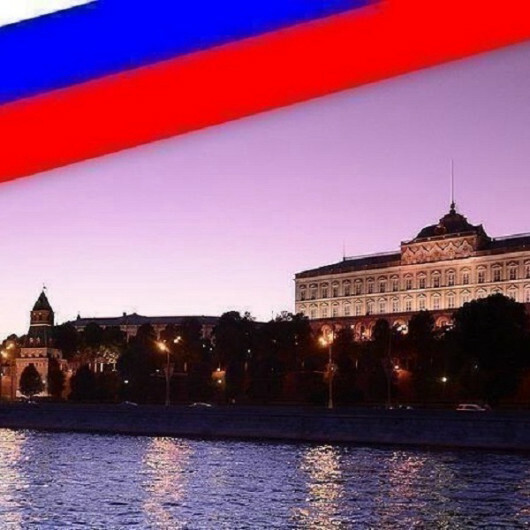 Russian law on increasing restrictions against 'foreign agents' becomes effective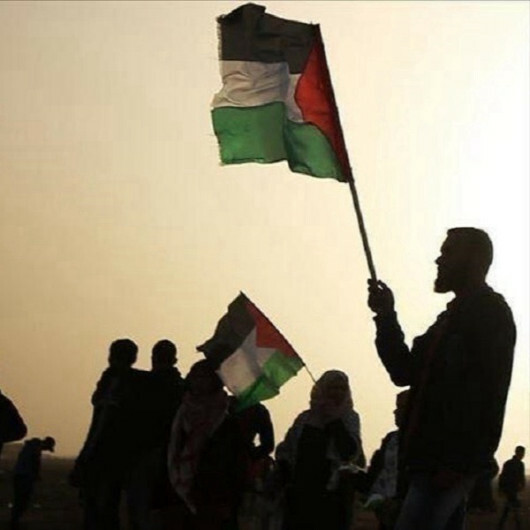 Palestine hails UN vote in favor of Palestinians rights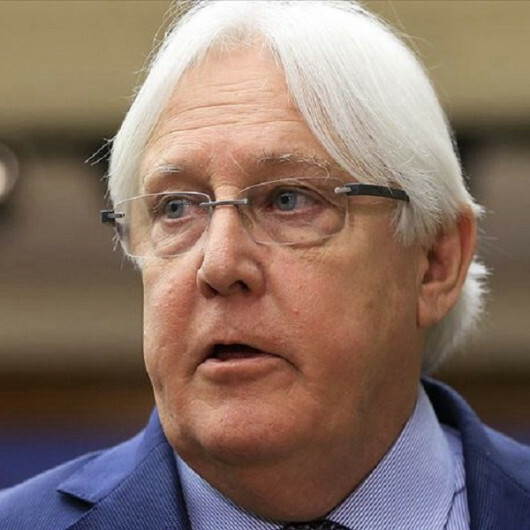 UN says record $51.5B needed to help 230M in 2023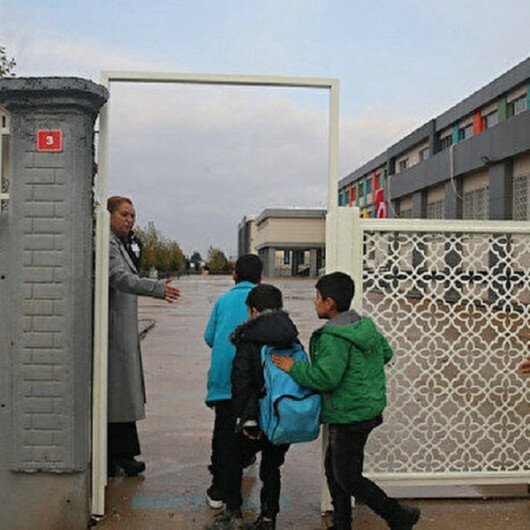 Schools in SE Türkiye reopen after PKK terror attacks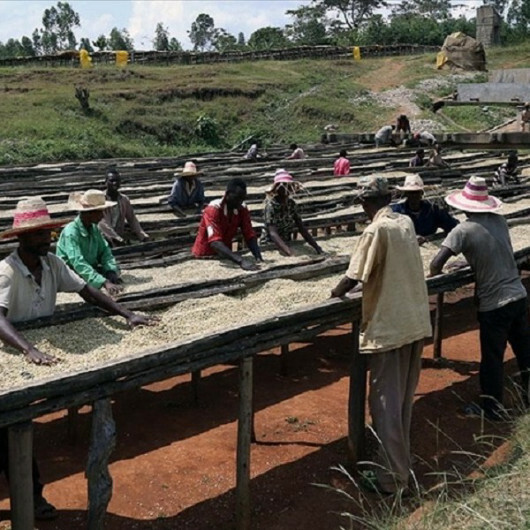 50M people living in modern slavery in 2021, figures show