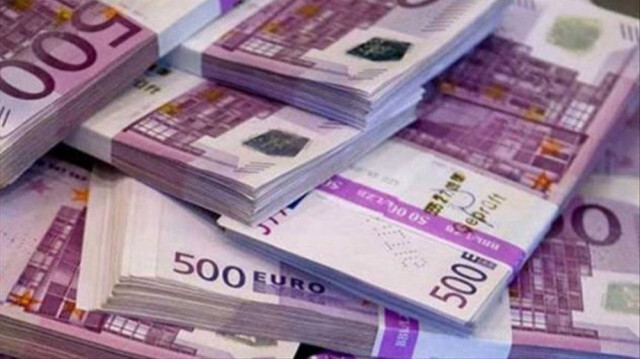 Ukraine and the UN said they will establish a community-based fund for the restoration of the war-torn country, following a meeting between the Ukrainian infrastructure minister and the UN's resident coordinator in Ukraine.
A joint communique by the Ukrainian government and the UN late Tuesday said that Oleksandr Kubrakov and UN's Denise Brown reiterated "their strong commitment to community-driven recovery and reconstruction" in the country during a meeting in the capital Kyiv.
"Recognizing the financial needs of community-driven recovery, the United Nations in Ukraine is developing the concept of a Ukraine Community Recovery Fund in partnership with the Government," the communique said.
It further said the fund plans to mobilize $300 million over the next five years, with an initial seed funding target of $50 million.
"The Fund upholds a human rights-based and people-centered approach. The approach recognizes that recovery extends beyond economic growth and infrastructure reconstruction, encompassing the promotion and protection of the rights of all individuals. It seeks to empower people, address inequalities, and promote social inclusion and cohesion," the communique said.
It also said the meeting between Kubrakov and Brown underlined that the return of displaced people, in addition to the recovery of communities and the thriving of small and medium enterprises, can only be achieved through "comprehensive debris removal and humanitarian demining activities."
It added that the UN expressed its commitment to support the "community-driven recovery process," saying the international body "will leverage its presence within communities and continue to foster close working relationships with authorities at all levels to provide effective assistance."
"The Minister and the Resident Coordinator concluded the Roundtable with a shared determination to ensure that community-driven recovery remains at the forefront of the reconstruction agenda. They reaffirmed their commitment to work together and with relevant stakeholders to foster long-term recovery, resilience, and prosperity for the people of Ukraine," the communique said.
6 ay önce