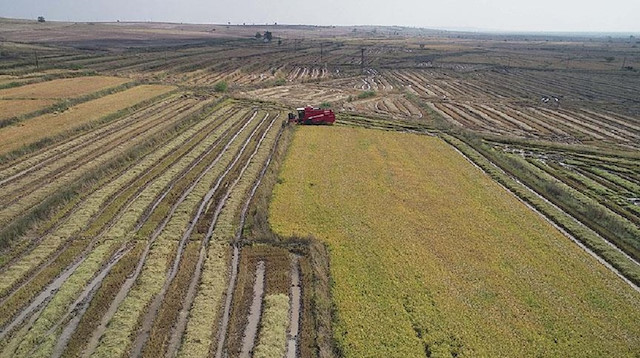 Food and Agriculture Organization of the UN (FAO)-Global Soil Partnership eyes to set up soil database SoilSTAT to assess the current situation in the world, including Turkey, according to a FAO representative in Turkey.
"FAO is currently providing a technical support to the Ministry of Agriculture and Forestry [of Turkey] to improve their infrastructure of soil information to have better statistics, policy development, management and monitoring," Viorel Gutu told Anadolu Agency.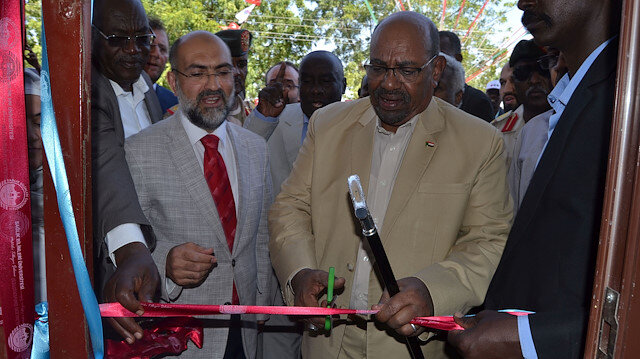 Ahead of World Soil Day 2018 on Dec. 5, Gutu said that 'Be the Solution to Soil Pollution' aims to raise awareness and calls on people to stop soil pollution.
Gutu highlighted that one-third of global soil has already degraded, yet there is more danger due to this "hidden risk".
"With a growing population expected to reach 9 billion by 2050, soil pollution is a worldwide problem which degrades our soils, poisons the food we eat, the water we drink and the air we breathe," Gutu said.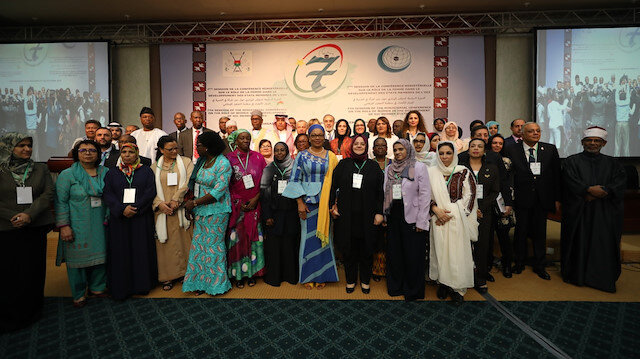 Pointing to soil pollution which affects food security negatively, Gutu said combating and addressing soil pollution is the only way to minimize the risks for food security, human health and the environment.
In 2012, the Global Soil Partnership was established to develop a strong interactive partnership and enhanced collaboration and synergy of efforts between all stakeholders. The key objective is to improve the governance and promote sustainable management of soils.