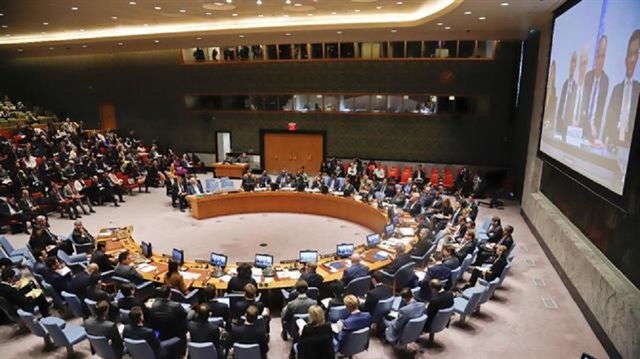 U.S officials will join talks in Geneva later this month on forming a Syrian constitutional committee, U.N. Syria envoy Staffan de Mistura told reporters on Thursday, signalling movement in a process that had appeared at risk of stalling.
De Mistura plans to meet senior Russian, Turkish and Iranian officials early next week and said he expected a similar meeting a week later with U.S., British, French, German and Jordanian officials.
"We are seeing movement and we will keep seeking more of it," he told reporters, adding that he did not expect a major breakthrough.