United Nations must be reformed: Erdoğan
Need for reform at UN, especially the Security Council, cannot be postponed, Turkish president says in UN Day message
ERSIN ÇELIK,  
AA  
Thursday 11:36, 25 October 2018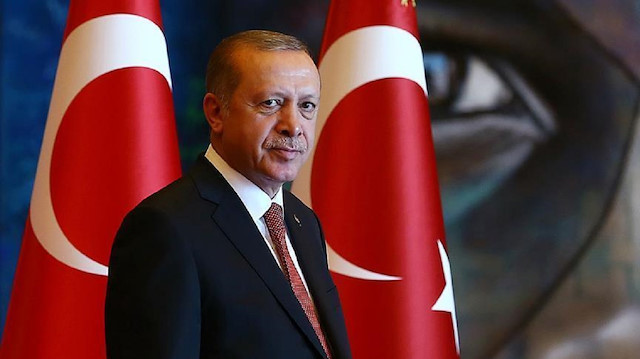 Turkish President Recep Tayyip Erdoğan
Reform of the United Nations is needed which cannot be delayed, Turkish President Recep Tayyip Erdoğan said late Wednesday
Erdoğan underscored this point in a message on the occasion of the 73rd anniversary of the founding of the UN through a statement released by the presidential press center.
"The need for reform at the UN, which was established 73 years ago -- especially the Security Council, which is responsible for ensuring global peace and security -- cannot be delayed or ignored," he said in his message.
The UN Charter came into force on Oct. 24, 1945 and is celebrated annually as United Nations Day. In 1971, the UN General Assembly recommended that the day be observed by member states as a public holiday.
"Today, humanity is faced with a wide range of serious threats, from climate change to ethnic cleansing, from starvation to xenophobia, from epidemics to terrorism. It is not possible for any country to fight these problems on its own, which threaten humanity's common future and disrupt the search for global justice," Erdoğan said.
"In this sense, the UN is the most important platform that can produce sustainable solutions to the common problems of humanity despite the setbacks of recent years. Previous massacres in Rwanda, Bosnia and Herzegovina, Kosovo and the civil war in Syria for the last eight years are the most concrete indications that the Security Council has failed to fulfill its responsibilities. That is why we call for urgent reform."
Recalling his famous slogan "the world is bigger than five", a reference to the five permanent Security Council members -- China, France, Russia, the UK and the United States -- he asked:
"As long as the current injustice at the UN Security Council is not fixed, will it be possible to establish world peace and to achieve complete UN reform successfully?"
Erdoğan said Turkey would continue to offer support for reform, which he said would turn the UN into a more "fair, democratic, transparent, effective and accountable" structure.
"Turkey, under the auspices of UN mediation, takes a leading role in many activities such as peacekeeping operations, counter-terrorism, humanitarian and development assistance, migration and refugees.
"Our country is also taking steps to make Istanbul a UN center and continues to work on the transfer of many regional offices of several UN agencies to Istanbul. I wish the UN organization to bring peace and prosperity to our world, and I sincerely congratulate the UN on United Nations Day," he added.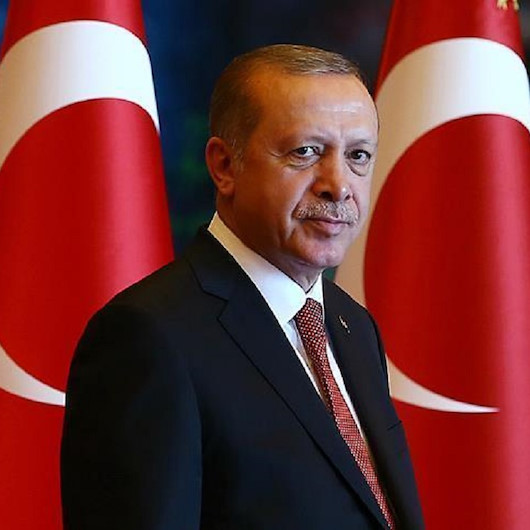 United Nations must be reformed: Erdoğan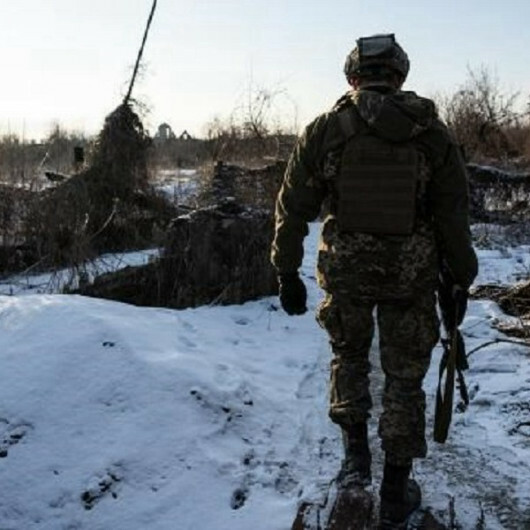 Under snow and ice, landmines, unexploded ordnance pose deadly danger to Ukraine civilians: Red Cross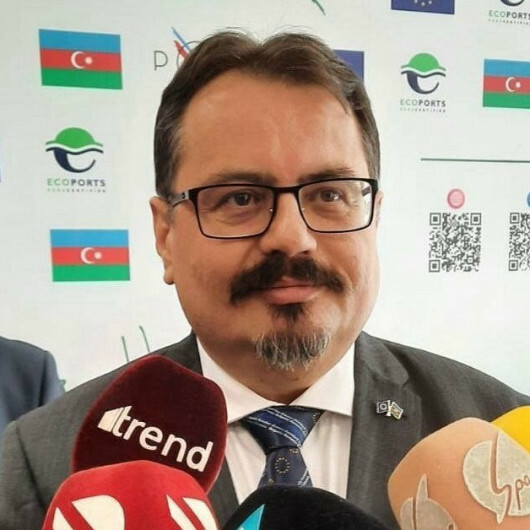 Baku Int'l Sea Port plays key role in development of Middle Corridor: ambassador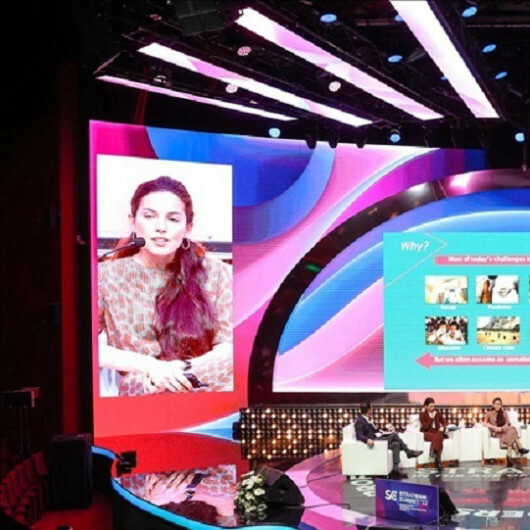 Panelists discuss strategic communication at Stratcom Summit in Istanbul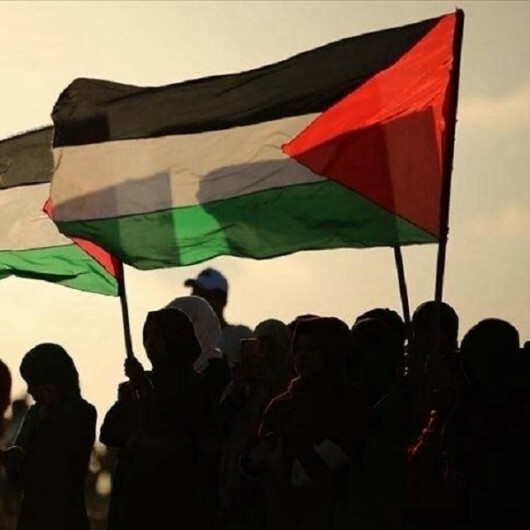 Israeli peace activists show solidarity with Palestinians in Hebron city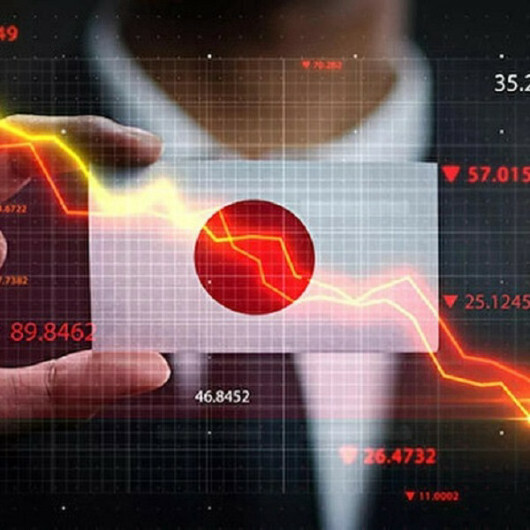 Japan approves $216B extra budget to cushion inflation impact