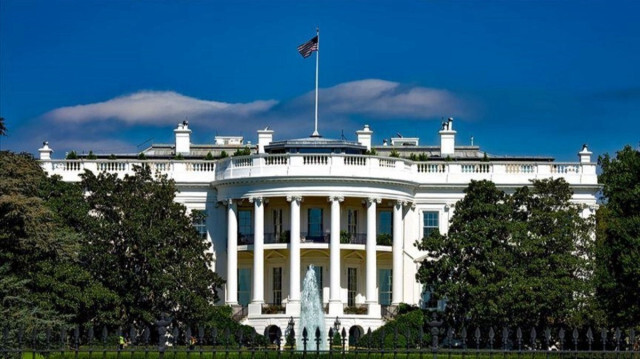 The US is in active talks with Israel and Egypt to establish "safe passage" corridors for civilians in Gaza to flee ongoing Israeli airstrikes, the White House said Wednesday amid an expected ground offensive in the besieged enclave.
"We're actively discussing this with our Israeli and our Egyptian counterparts, we support safe passions for civilians. Civilians are not to blame for what Hamas has done. They didn't do anything wrong," National Security Council spokesperson John Kirby told reporters at the White House.
"We are actively working on this with Egyptian and our Israeli counterparts. Civilians are protected under the laws of armed conflict, and they should be given every opportunity to avoid the fighting," he added.
2 months ago