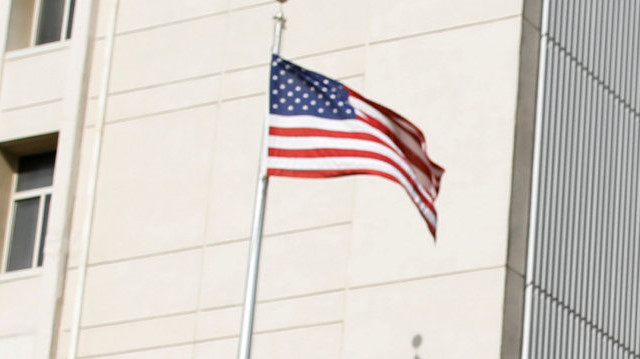 The U.S. Embassy in Libya warned Saturday of an "imminent" attack in the capital Tripoli.
In a statement on its website, the embassy said the attack would target a vital national institution in the Libyan capital, without giving further details.
Citing open source reports, the embassy said the area of the Central Post Office on Zawiyah Street in central Tripoli was cordoned off after possible improvised explosive devices (IEDs) were discovered.
There was no comment from Libyan authorities on the U.S. warning.
The U.S. Embassy in Libya is currently operating from neighboring Tunisia.
Libya has remained beset by violence turmoil since 2011, when a NATO-backed uprising led to the ouster and death of President Muammar Gaddafi after four decades in power.
Since then, Libya's stark political divisions have yielded two rival seats of power -- one in Al-Bayda and another in Tripoli -- along with a host of heavily-armed militia groups.