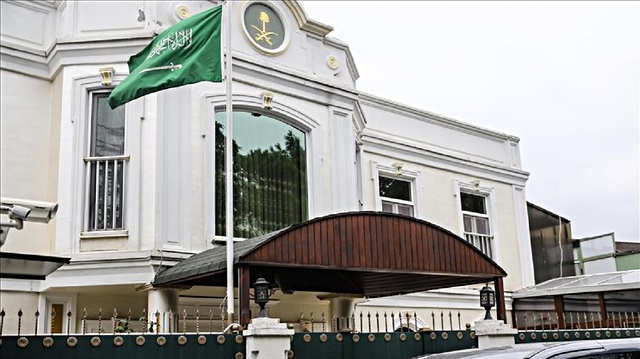 U.S. intelligence officials are becoming more convinced that Saudi Crown Prince Mohammed bin Salman played a role in the disappearance of Saudi journalist Jamal Khashoggi, The New York Times reported late Wednesday.
"American intelligence officials are increasingly convinced that Crown Prince Mohammed bin Salman of Saudi Arabia is culpable in the killing of the dissident journalist Jamal Khashoggi, an appraisal that poses challenges to a White House intent on maintaining a close relationship with the kingdom," the newspaper claimed.
"Intelligence agencies have not yet been able to collect direct evidence of the prince's involvement, American and European officials said. They also have not been able to conclude whether Prince Mohammed directly ordered the killing of Mr. Khashoggi, or whether his intention was to have Mr. Khashoggi captured and taken back to Saudi Arabia," the paper reported, citing one official.
But "intelligence agencies have growing circumstantial evidence of the prince's involvement," the report said, citing American officials.
"The prince's complete control over the security services makes it highly unlikely that an operation would have been undertaken without his knowledge," it added.
On Tuesday, The New York Times reported that some of the suspects identified by Turkey in Khashoggi's disappearance had ties to the Crown Prince.
Khashoggi has long been feared killed after he entered the Saudi Consulate building in Istanbul on Oct. 2 and was never seen leaving.
On the same day, 15 other Saudis, including several officials, arrived in Istanbul on two planes and visited the consulate while Khashoggi was still inside, according to Turkish police sources. All of the identified individuals have since left Turkey.
#
Crown Prince Mohammed bin Salman
5 yıl önce