The U.S. is using Turkey's purchase of Russia's S-400 missiles for its ulterior motives, said a retired Turkish general.
"Turkey's Patriot process will be terminated if Ankara purchases Russia's S-400 missiles," said a top U.S. official on Thursday.
This threat-oriented statement came as Turkey was holding crucial talks with Washington regarding Syria's Manbij.
Speaking exclusively to Yeni Şafak daily, retired Turkish General Fahri Erenel stressed that the timing of the U.S.'s threat wasn't a coincidence.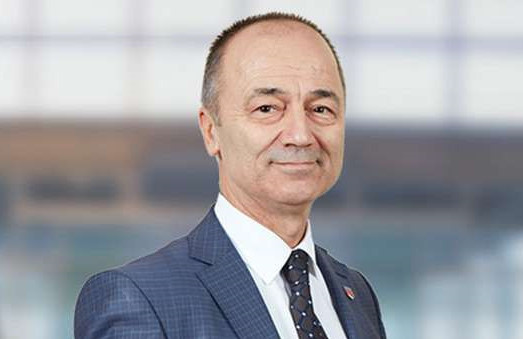 Erenel stated that the plan was to stall Turkey's upcoming military op in Syria, saying: "The determination of Turkey regarding the operation the east of the Euphrates River and the continuation of the military deployments in the region are the main problems of the United States. They have also realized this resolute stance of Turkey from the Turkish delegation in the U.S."
A possible mission east of the Euphrates, which Turkey's leadership has been suggesting for months, would follow two successful cross-border Turkish operations into Syria since 2016 – Operation Euphrates Shield and Operation Olive Branch – both meant to eradicate the presence of YPG/PKK and Daesh terrorists near Turkey's borders.
The S-400 is Russia's most advanced long-range anti-aircraft missile system, with the ability to carry three types of missiles capable of destroying targets, including ballistic and cruise missiles.
In December, the U.S. State Department approved a possible foreign military sale of the Patriot air and missile defense system to Turkey for an estimated total of $3.5 billion.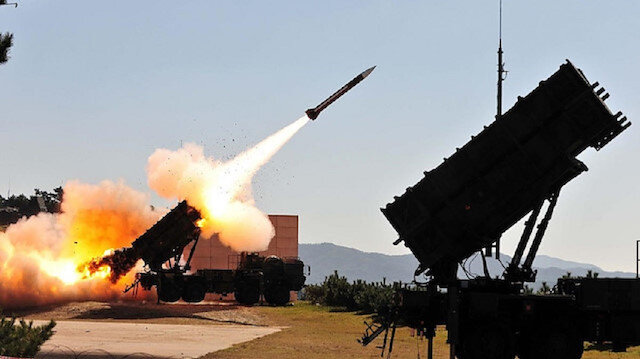 Giving up from the purchase will affect Turkish- Russian relationship drastically
Asked about the possible effects of backing down from the purchase of the Russian S-400s, "If such a step is taken, Turkish- Russian bilateral relations would reach an irrevocable point,"Erenel said.
"It would cause staggering after-effects. It would stir up the civil war in Syria. It would directly affect a large-scale area from the Eastern Mediterranean to the Black Sea," he said.
Ankara is planning to purchase 100 F-35 fighter jets from the U.S. pending congressional approval. Thirty fighter jets have already been approved for purchase.
Washington, however, has expressed reluctance to accept Turkey's purchase of the S-400 system, saying the system might obtain confidential information on the fighter jets, including their detection range and operation mode.
"Turkey will not step back"
"Turkey will not step back in this regard and will buy the S-400s at all costs. There is no turning back anymore," Erenel concluded.