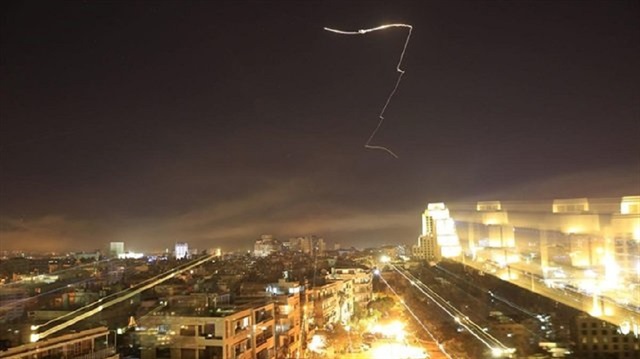 U.S.-led airstrikes against Syrian regime targets on Saturday morning in response to the chemical attack in Douma last week are said to have cost approximately $240 million, according to military specialists.
On Friday night, U.S. President Donald Trump announced that the U.S., the U.K. and France jointly launched strikes targeting the Assad regime's alleged chemical weapons capabilities after a suspected chemical attack killed dozens outside of Damascus.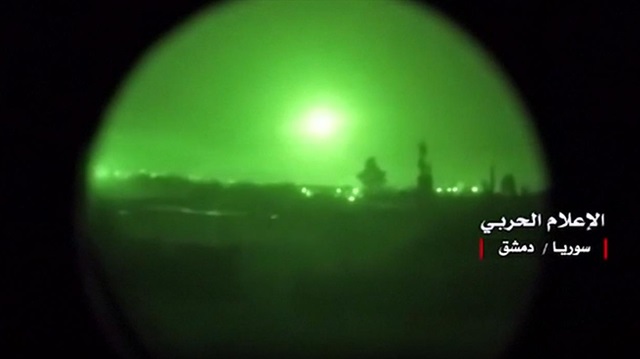 The joint strike came after the White Helmets, a civil defense agency, blamed the Assad regime for the chemical attack, which it said killed 78 civilians and injured hundreds of others.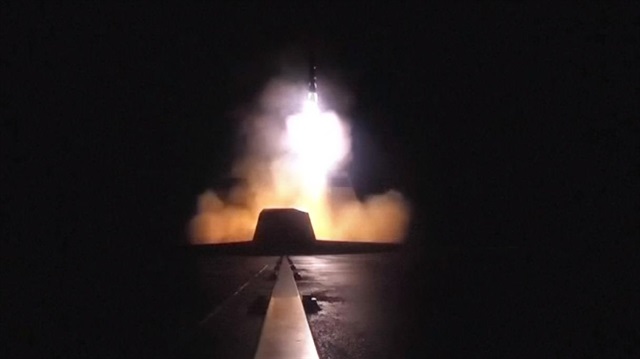 Regime forces: We destroyed the majority of missiles
Following the strike, regime sources refuted Western media claims by saying that Syrian defenses managed to destroy 71 of the 103 missiles fired, discrediting reports that claimed the strike was successful.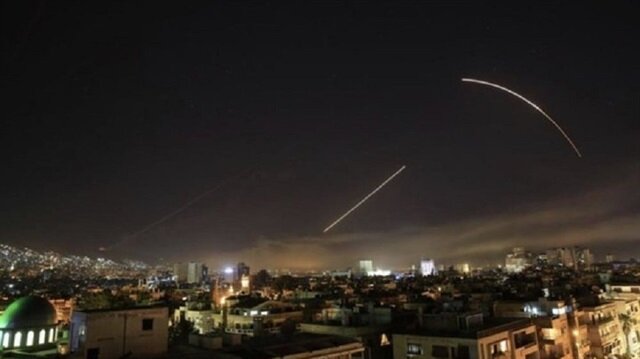 According to military specialists, the operation had cost approximately $240 million when taking into account the cost of the missiles, jets and other elements that were involved in the strike.
Each Tomahawk missile costs approx. $1.6 million
The U.S. struck targets in Syria from its naval warships in the Mediterranean using Tomahawak missiles, which cost $1.590 million per unit. These guided missiles can be fired from warships, submarines or from surface launchers.