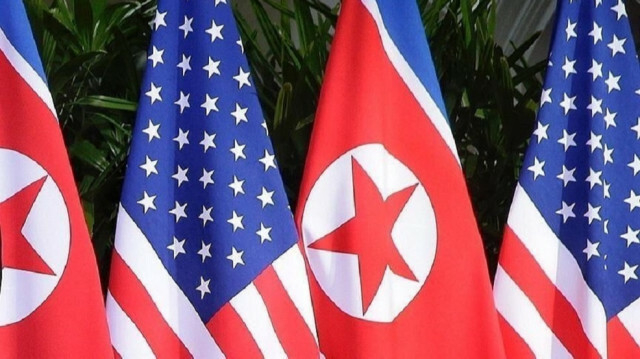 The US permanent representative to the United Nations, Linda Thomas Greenfield, Wednesday proposed talks without preconditions to North Korea, saying the time has come for a sustained and essential dialogue.
Following North Korea's announcement that the country test-fired a new type of submarine-launched ballistic missile (SLBM), the US and UK brought up the North Korea's nuclear program to the UN Security Council's (UNSC) agenda.
Speaking to the press, Greenfield condemned North Korea's latest test-fire and noted these tests violated the UNSC resolutions.
Calling the latest missile test a "reckless provocation", she urged North Korea to avoid further provocations.
Greenfield stressed that North Korea should start talks with the Biden administration without preconditions toward the goal of complete denuclearization of the Korean peninsula.
She also called on the international community to fully implement the UN sanctions for preventing North Korea from accessing the funds, the technology, the know-how it needs to improve its weapons of mass destruction and ballistic missile program.
North Korea's official Korean Central News Agency (KCNA) had previously announced that the country tested a short-range ballistic missile on Sept. 15 and a newly developed hypersonic missile on Sept. 28.
The country has been under the UNSC military and economic sanctions since 2006 because of its nuclear program.