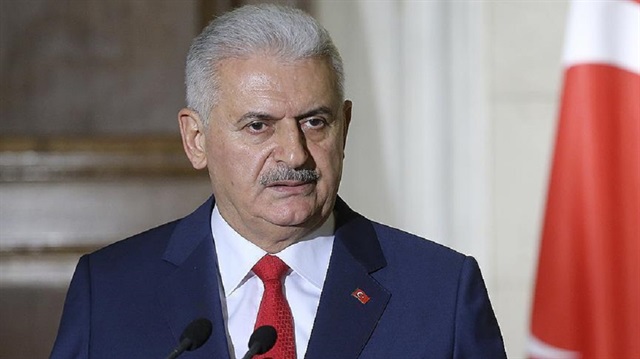 The U.S. sanctions have instigated a global economic war, Turkey's Parliament Speaker Binali Yıldırım said on Saturday.
"We see that some of sanction decisions that were initiated by the U.S. are now turning into a global economic war," Yıldırım said on Twitter account.
Yıldırım said the "hostile" U.S. attitude against Iran, Russia and Turkey would serve no purpose.
His remarks came a day after U.S. President Donald Trump ramped up his attack on Turkey by doubling U.S. tariffs on Turkish aluminum and steel imports to 20 percent and 50 percent, respectively.
Turkish Foreign Ministry spokesman Hami Aksoy on Friday said in a statement that Trump's decision, which disregards World Trade Organization rules, "cannot be associated with seriousness expected from a state".
"All the steps taken against Turkey will be given a befitting response as they have been given before," Aksoy added.