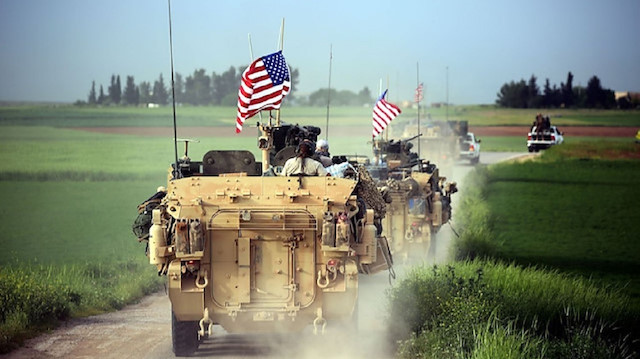 U.S. soldiers have evacuated their first munitions depot in Syria's northeast on Saturday following President Donald Trump's decision to pull out forces from the country.
A convoy comprised of 50 U.S. soldiers, Hummer armored vehicles and trucks crossed the border into Iraq from the city of Malkiyyeh in the northeast.
This is the first munitions depot to be evacuated by U.S. soldiers in Syria following Trump's decision to withdraw some 2,000 soldiers from the country.
The 400-square-kilometer depot served as a base to distribute arms and munitions to terrorists from the Kurdistan Workers' Party (PKK)'s Syria affiliate, the PYD.
The U.S. has a total of 18 bases across Syria.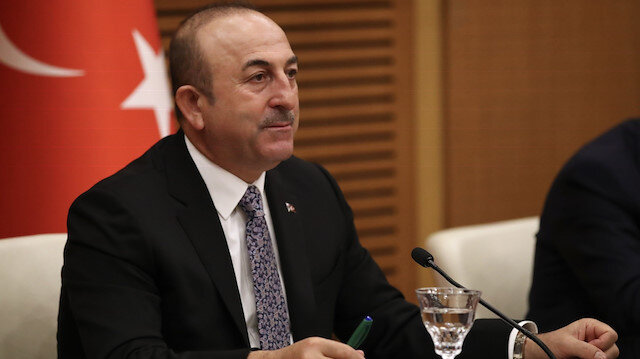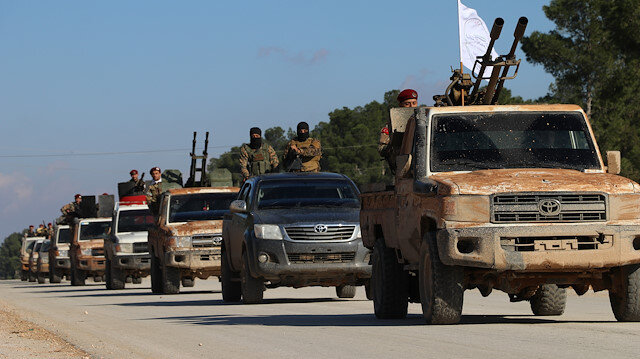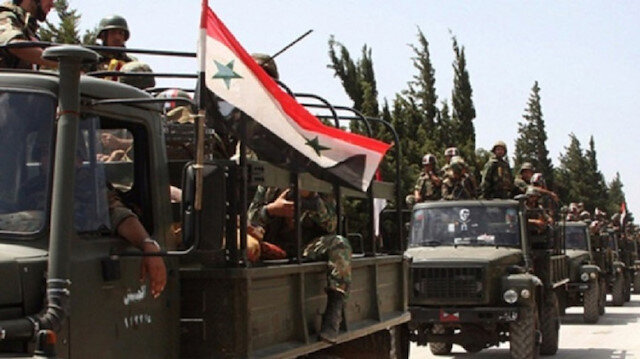 U.S. President Donald Trump had ordered all of the U.S. forces in Syria to withdraw from the country, saying Daesh's defeat was his sole reason for being in the civil war-torn country.
The U.S. began its air campaign in Syria in 2014, deploying troops to the country to assist in the anti-Daesh fight alongside local partners the year after.
Reports have suggested U.S. forces will leave within 60 to 100 days.
The withdrawal comes on the eve of a possible Turkish military operation in the northeastern Syria against the YPG/PKK terrorist group.
Since 2016, Ankara has carried out two similar military operations in the northern Syria.