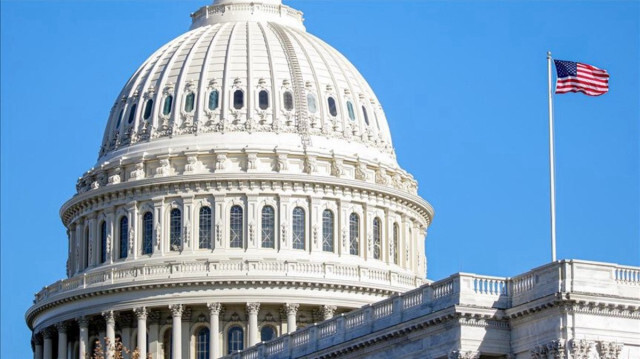 The US on Monday strongly condemned reports of an attack on the Cuban embassy in Washington, D.C. over the weekend.
"Attacks against diplomatic facilities are unacceptable," White House National Security Advisor Jake Sullivan said in a statement.
"We are in contact with Cuban embassy officials and law enforcement authorities to ensure an appropriate and timely investigation as well as to offer our support for future protective efforts," he added.
State Department spokesman Matthew Miller also said during a daily press briefing on Monday that "attacks and threats against diplomatic facilities are unacceptable."
He noted that the State Department's Diplomatic Security Service "works closely with law enforcement agencies to protect and maintain the security and safety of foreign missions in the United States."
"And we are doing that now with respect to this particular attack in coordination with the Washington, D.C. Metropolitan Police Department," he added.
The Embassy of Cuba in Washington, D.C. was "the target of a terrorist attack by an individual who launched 2 Molotov cocktails" on Sunday night, according to Cuba's Minister of Foreign Affairs Bruno Rodríguez Parrilla.
Embassy staff "suffered no harm" and "details are being worked out," Parrilla wrote on X.
"This is the second violent attack against #Cuba's diplomatic mission," he added.
#
Bruno Rodríguez Parrilla
2 months ago