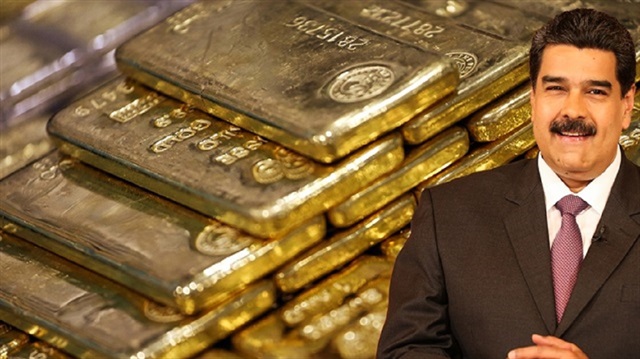 Venezuela's central bank this year began refining gold in Turkey following a call issued by President Nicolas Maduro, the country's mining minister said on Wednesday.
The central bank for several years has been purchasing gold from small miners in the south of the country and refining it to be used as monetary gold to shore up its international reserves.
"This is an agreement established with Turkey and the Venezuelan central bank," said Victor Cano in a press conference. "It's being done by allied countries because imagine (what would happen) if we sent gold to Switzerland and we are told that it has to stay there because of sanctions."
Cano noted that the gold's import and export certification is compatible with international regulations.
He did not say which Turkish companies were involved or how much had been refined there, but said the government had purchased 9.1 tons of gold from small miners this year.
Cano also pointed that a Turkish delegation is slated to arrive in Caracas to discuss details of the deal.
The gold is returned to Venezuela after being refined in Turkey and becomes part of the central bank's portfolio of assets, he said.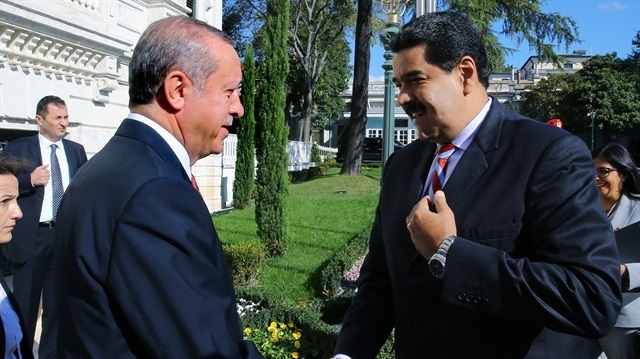 Last week, Maduro attended Turkish President Recep Tayyip Erdoğan's swear in ceremony at the Presidential Complex in Ankara.
The United States last year issued several sets of sanctions against Venezuela, which President Maduro says are part of an "economic war."