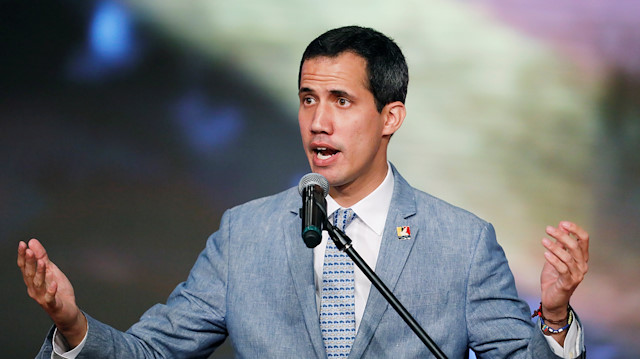 A Venezuelan Supreme Court justice said Friday that National Assembly leader Juan Guaido's decision to declare himself interim president was "null and void".
In a statement, Justice Juan Mendoza said Guaido's interim government conflicts with the country's constitution and he is usurping presidential powers.
The court has already barred Guaido from leaving the country and frozen his bank accounts.
Venezuela has been rocked by protests since Jan. 10 when President Nicolas Maduro was sworn in for a second term following a vote boycotted by the opposition.
Tensions rose when opposition leader Juan Guaido declared himself acting president on Jan. 23, a move which was supported by the U.S. and many European and Latin American countries.
Russia, Turkey, China, Iran, Bolivia and Mexico have put their weight behind Maduro.