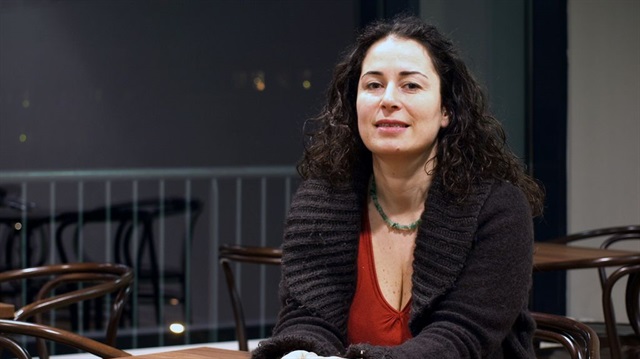 ​Warrant lifted against sociologist Pınar Selek
Istanbul's 15th High Criminal Court removed an arrest warrant issued for Pınar Selek, a sociologist accusing of assisting in a bomb attack on İstanbul's Spice Bazaar in 1998. The court also ruled to implement a previous verdict, ruled by the Supreme Court of Appeals to overturn life sentence which was given her earlier.
Selek's case continued for more than 15 years. She was acquitted in 2011 by the İstanbul 12th High Criminal Court. However, the court ruling was overturned by the 9th Criminal Chamber of the Supreme Court of Appeals in late 2012. 
Her retrial resumed in December 2012. The prosecutor demanded life imprisonment for her and the İstanbul 12th High Criminal Court issued an arrest warrant for Selek, who was living outside Turkey to evade the legal process. She has been living in Germany since then.
Selek had been arrested by police two days after the incident, but the expert reports said the blast was caused by a gas leak and there was no evidence of a bomb.
She had been charged with aiding and abetting terrorists, linked with Kurdistan Workers' Party, or PKK, who allegedly placed a bomb which ripped through the Spice Bazaar killing seven people and injuring more than 120. 
9 yıl önce