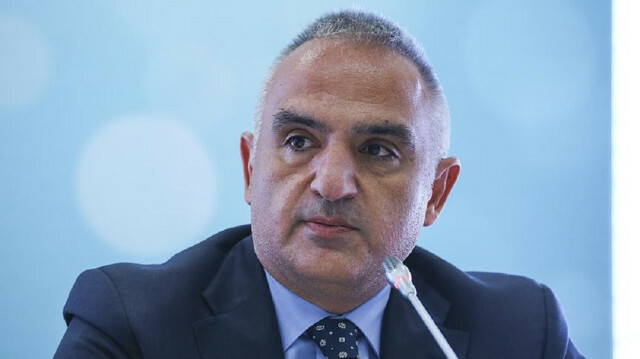 Revising up its tourism targets, Turkey aims to generate $24 billion income this year, the country's culture and tourism minister said on Thursday.
The country is expected to welcome 29 million foreign tourists this year, Mehmet Nuri Ersoy said at the 11th International Resort Tourism Congress in the Mediterranean resort city of Antalya.
The revision stems from better-than-expected tourism figures for November and December, he said.
According to the Turkish Statistical Institute (TurkStat), Turkey's tourism revenues in 2020 totaled $12.6 billion, a 65.1% decline from the previous year, amid the coronavirus-related travel restrictions and fall in demand.
Last year, the country attracted 12.7 million tourists, falling by 71.7% from the previous year.