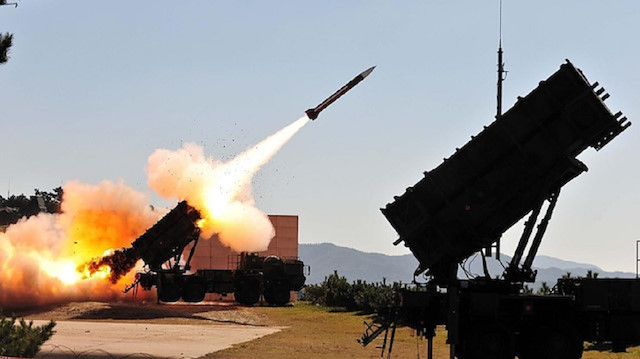 Speculations around the capabilities of the U.S.-made Patriot missile defense system arose in light of the most recent attack against oil facilities in Saudi Arabia.
Dubbed "the world's best," the Patriots failed to intercept the latest drone attack targeting Aramco oil facilities in Saudi Arabia, forcing the oil-rich kingdom to slash its daily output in half.
When asked why the Patriot failed to block the alleged drone attack, U.S. Secretary of State Mike Pompeo seemed to cede that the U.S.-made defense missile system had a "blindspot," brushing off the incident by saying that "even the world's best air defense systems sometimes fail."
Saudi Arabia had previously expressed its intention to purchase Russian-made S-400 missile defense systems.
The U.S. is increasingly pointing the finger at Iran for the Sept. 14 aerial strikes on Saudi state-owned oil company Aramco's facilities which upended the Kingdom's oil output. The attacks have been claimed by Yemen's Houthi rebels, which are supported by Tehran.
Iran, however, has denied any role in the attacks as regional tensions soar amid speculation of reprisals from the U.S. and its allies.