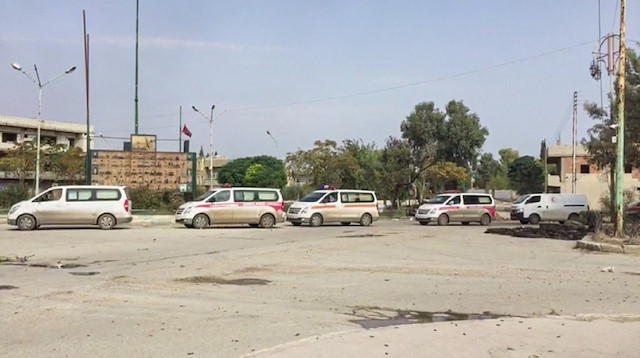 YPG/PKK terrorists have violated Turkey's agreement with the U.S. on northern Syria, the Turkish National Defense Ministry said on Sunday.
In an official statement, the ministry said YPG/PKK terrorists, since Oct. 17, 2019, made 22 violations in northern Syria, ignoring the agreement between Turkish and U.S. officials.
"Turkish Armed Forces, in line with Turkey-U.S. agreement reached on Oct. 17, 2019, closely follows YPG/PKK terrorists' withdrawal from the region," said the ministry.