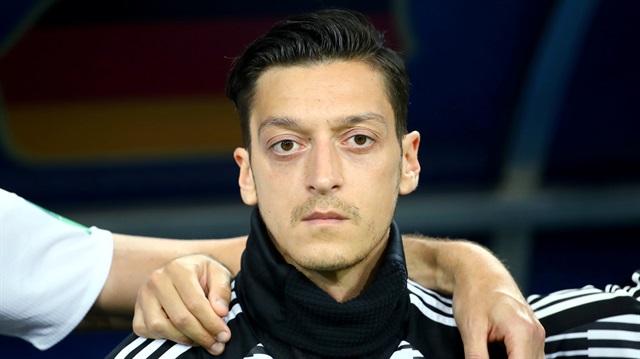 Footballer Mesut Ozil announced Sunday his retirement from Germany's national team, citing "racism and disrespect".
Germany's star player, who has Turkish origins, has been criticized by German politicians and media outlets after he met Turkish President Recep Tayyip Erdogan in May, ahead of elections in Turkey.
In a series of tweets on Sunday, Ozil defended his meeting with Erdogan during a charitable event in London, saying a picture with the Turkish president was not about politics or elections.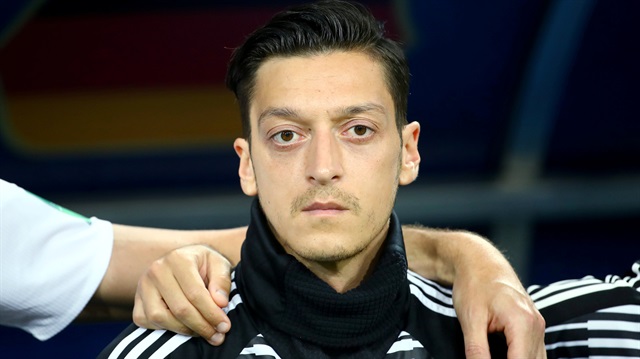 "It was about me respecting the highest office of my family's country," he said.
"Whatever the outcome would've been in this previous election, or the election before that, I would have still taken the picture," he added.
The 29-year-old star strongly criticized German media outlets for questioning his loyalty to Germany, and accusing him, alone, for the failure of national team at the 2018 World Cup in Russia.
"I am German when we win, but I am an immigrant when we lose," he said.
Ozil expressed his disappointment for still facing discrimination and racism even though he was born and educated in Germany.
"My friend Lukas Podolski and Miroslav Klose are never referred to as German-Polish, so why am I German-Turkish? Is this because it is Turkey? Is it because I'm a Muslim?" he asked.
Ozil also slammed German Football Association President (DFB) Reinhard Grindel for mistreatment and pursuing a political agenda, soon after he was criticized by politicians and media for meeting with Turkish president Erdogan.
'I used to wear the German shirt with such pride, but now I don't,' he said, adding that it has been an "extremely difficult" decision for him.
"But when high-ranking DFP officials treat me as they did, disrespect my Turkish roots and selfishly turn me into political propaganda, then enough is enough," he said.
"Racism should never, ever be accepted," he stressed.