Finalists for NBA's individual season awards revealed
Curry, Embiid, Jokic become finalists for 2020-21 NBA season's Most Valuable Player award
AA  
Friday 15:53, 21 May 2021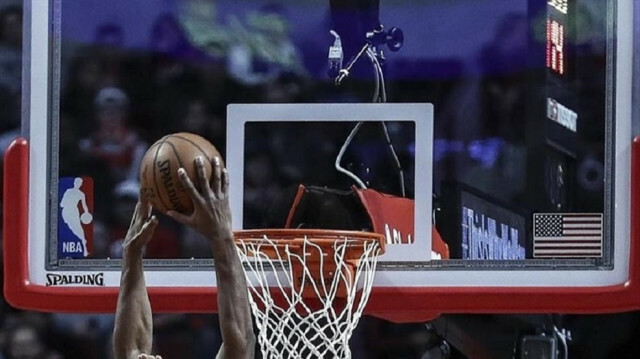 The finalists for the 2020-21 NBA regular season's individual awards were unveiled on Friday.
In a statement, NBA has announced the top three nominees for the honors, including the finalists for the Kia Most Valuable Player (MVP) award.
Golden State Warriors superstar Stephen Curry, Philadelphia 76ers center-power forward Joel Embiid and Denver Nuggets center Nikola Jokic are the finalists for the regular season's MVP award.
This season US playmaker guard Curry averaged 32 points, 5.8 assists and 5.5 rebounds per game.
Embiid from Cameroon played with 28.5 points, 10.6 rebounds and 2.8 assists per game in the 2020-21 season.
Serbian international Jokic averaged 26.4 points, 10.8 rebounds and 8.3 assists per game, making him the top contender for the MVP award.
The finalists for the other NBA awards are as follows:
Kia NBA Rookie of the Year: LaMelo Ball (Charlotte Hornets), Anthony Edwards (Minnesota Timberwolves), Tyrese Haliburton (Sacramento Kings)
Kia NBA Defensive Player of the Year: Rudy Gobert (Utah Jazz), Draymond Green (Golden State Warriors), Ben Simmons (Philadelphia 76ers)
Kia NBA Sixth Man: Jordan Clarkson (Utah Jazz), Joe Ingles (Utah Jazz), Derrick Rose (New York Knicks)
Kia NBA Most Improved Player: Jerami Grant (Detroit Pistons), Michael Porter Jr. (Denver Nuggets), Julius Randle (New York Knicks)
NBA Coach of the Year: Quin Snyder (Utah Jazz), Tom Thibodeau (New York Knicks), Monty Williams (Phoenix Suns)
#
Most Valuable Player (MVP)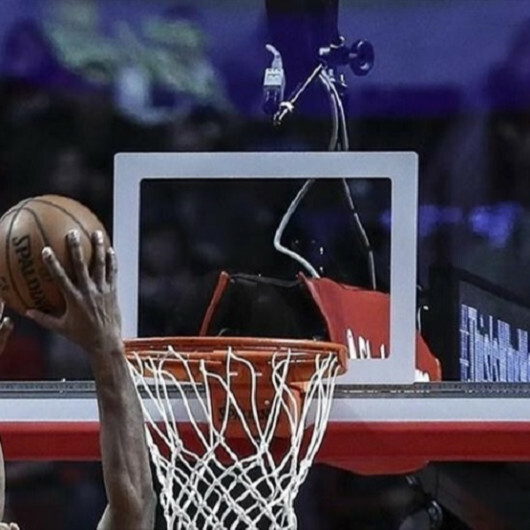 Finalists for NBA's individual season awards revealed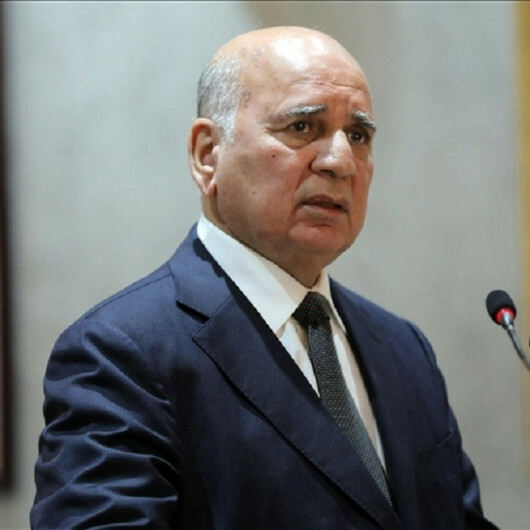 Iraq says over 18,000 stolen artifacts retrieved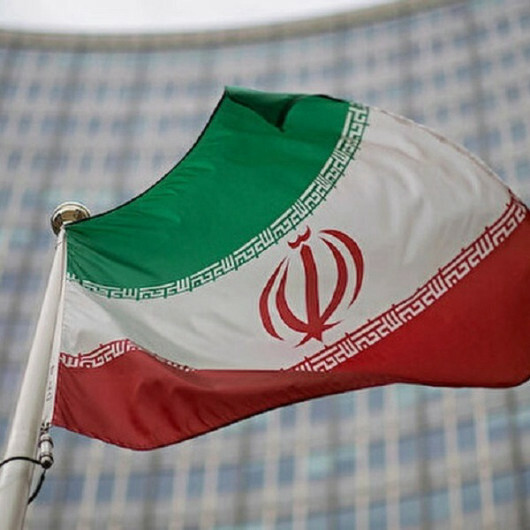 Iran executes four men for 'intelligence cooperation' with Israel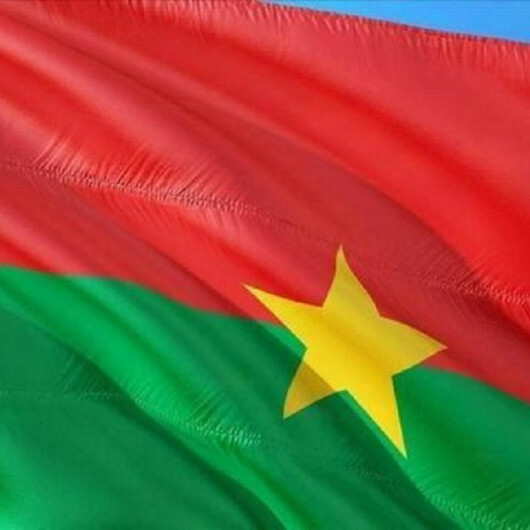 Burkina Faso suspends broadcast of French radio RFI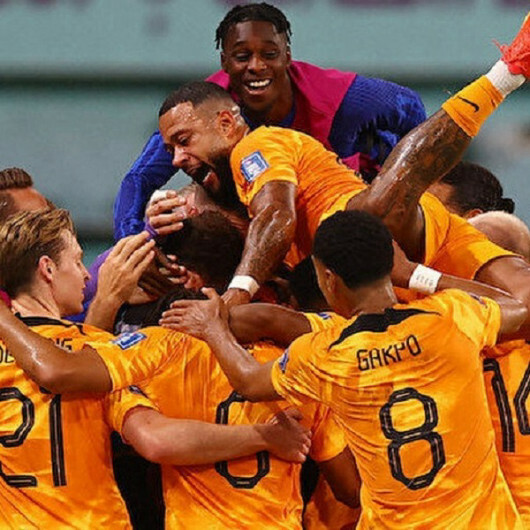 Netherlands crush US World Cup dream to book quarterfinals berth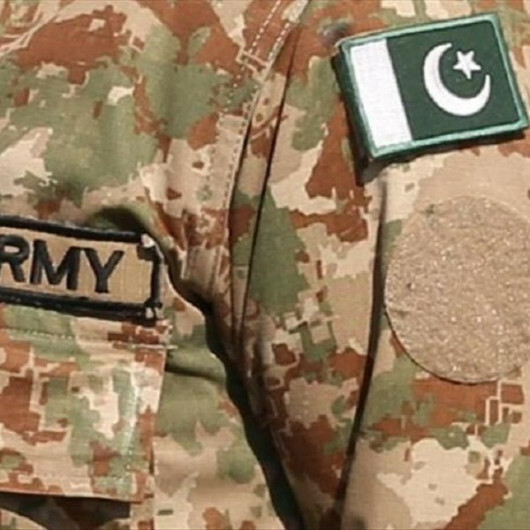 Pakistan's army chief warns India against any 'misadventure'