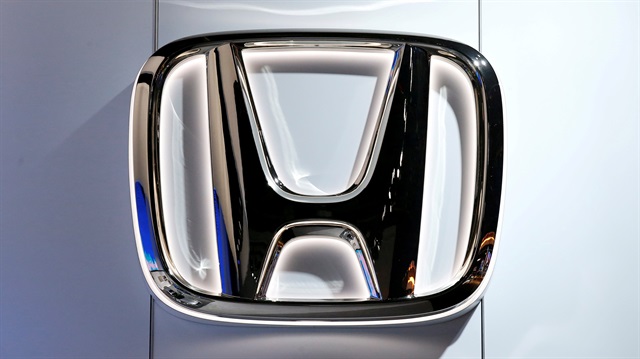 Sauber's planned Formula One partnership with troubled engine maker Honda from 2018 has been cancelled, the Swiss-based team said in a statement at the Hungarian Grand Prix on Thursday.
Sauber, who currently use a year-old Ferrari power unit, said a new engine partner would be announced soon.
"It is very unfortunate that we have to discontinue the planned collaboration with Honda at this stage," said newly-hired team principal Frederic Vasseur, who was previously the Renault team boss.
"However, this decision has been made for strategic reasons, and with the best intent for the future of the Sauber F1 Team in mind. We would like to thank Honda for their collaboration, and wish them all the best for their future in Formula One."