NBA reschedules games postponed due to pandemic
Fixtures involving Charlotte Hornets, Washington Wizards, Portland Trail Blazers set for next week
NEWS SERVICE,  
AA  
Thursday 15:13, 28 January 2021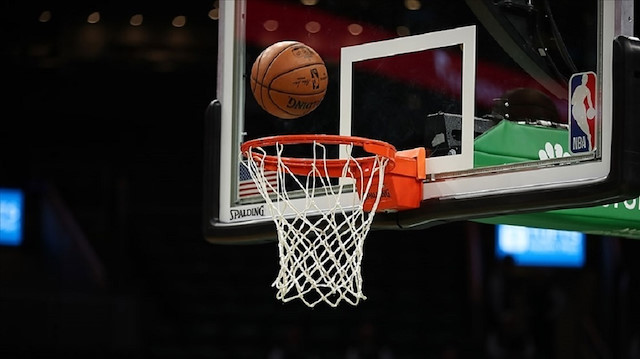 The NBA on Thursday said it has started rescheduling games that could not be played due to the coronavirus pandemic.
The league said in a statement that "it will reschedule during the first half of the season certain games that were previously postponed."
"In addition, certain games that were otherwise scheduled for the second half will now be scheduled into the first half, with a specific focus on the teams with the most postponed games to date," read the statement.
The Washington Wizards and the Memphis Grizzlies had six straight games called off due to COVID-19 curbs.
"To create the maximum flexibility, dates of existing games may also be moved in order to schedule additional games into the first half," the statement added.
The NBA announced three game modifications for next week:
- Portland Trail Blazers at Washington Wizards – Feb. 2, (previously targeted for second half).
- Washington Wizards at Charlotte Hornets – Feb. 7, (rescheduled from Jan. 20).
- Portland Trail Blazers at Charlotte Hornets – Postponed on Feb. 7, moved to second half.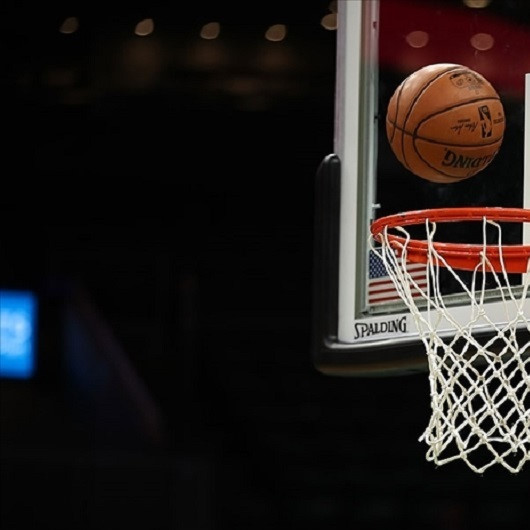 NBA reschedules games postponed due to pandemic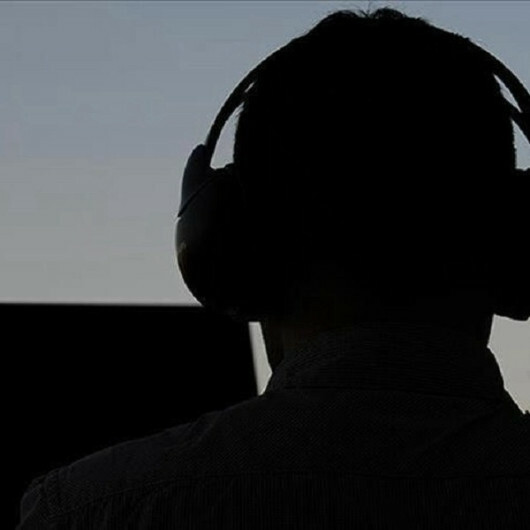 Greek intelligence spied on top military generals, says report amid ongoing surveillance scandal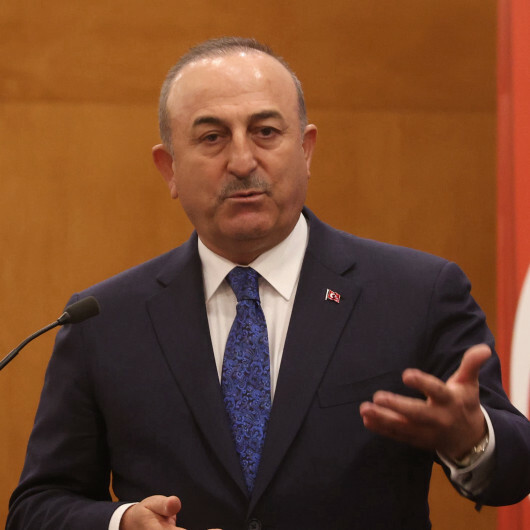 Türkiye to open consulate general in Algeria's port city Oran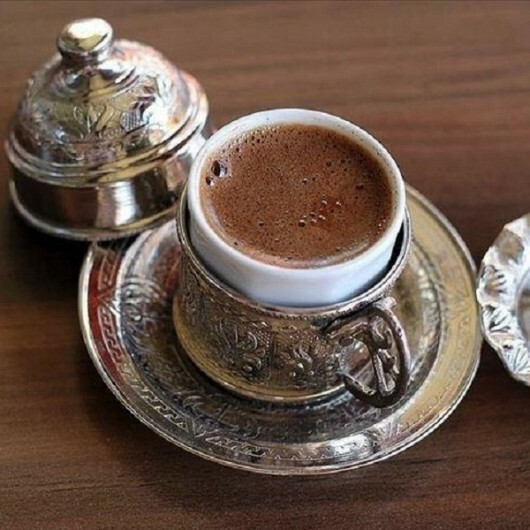 Turkish coffee: Cultural cornerstone far exceeding the drink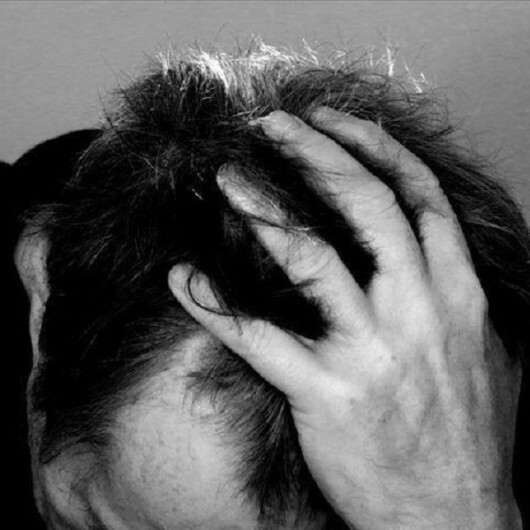 Absences from work in Switzerland reach record-high level due to mental health issues: Research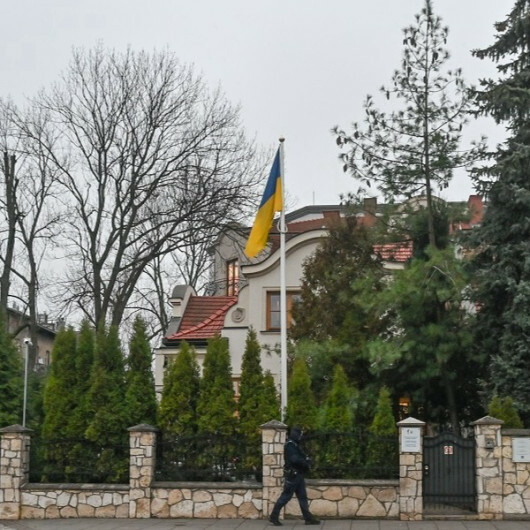 Spanish police seize three more envelopes addressed to Ukrainian diplomatic missions