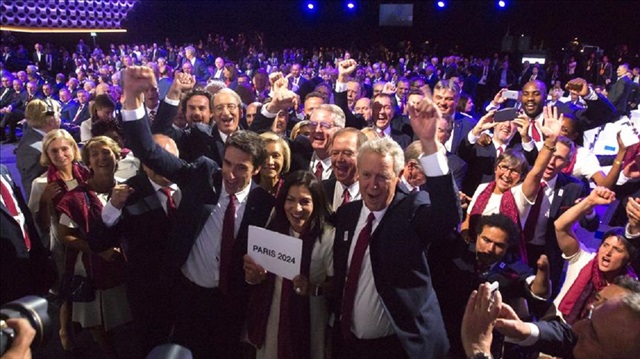 The International Olympic Committee (IOC) has officially awarded the honor of hosting the 2024 Olympic Games to Paris.
A vote in Lima, Peru saw the ratification of a tripartite agreement which will also see Los Angeles host the 2028 games.
The two cities originally bid to host the 2014 Olympics, but Paris won and LA will be given four more years to prepare for the event under an agreement worked out with the IOC.
IOC President Thomas Bach described the decision as a "win-win-win" for all three parties involved.
Paris last hosted the games in 1924 and lost bids for the games in 1992, 2008 and 2012. For Los Angeles, it will be the third time it hosts the summer games after 1932 and 1984.