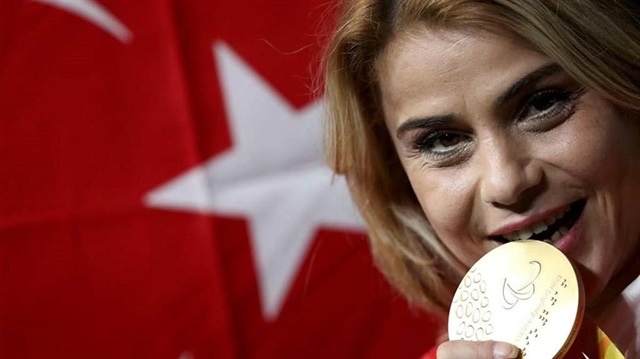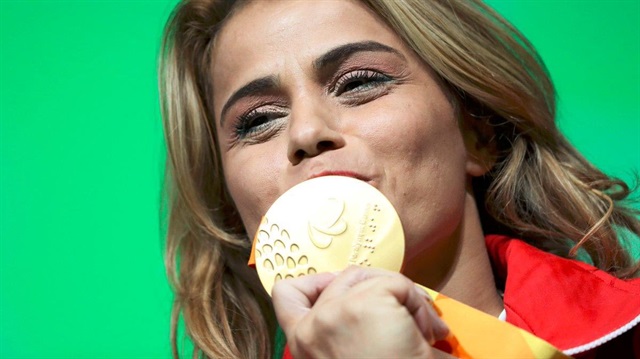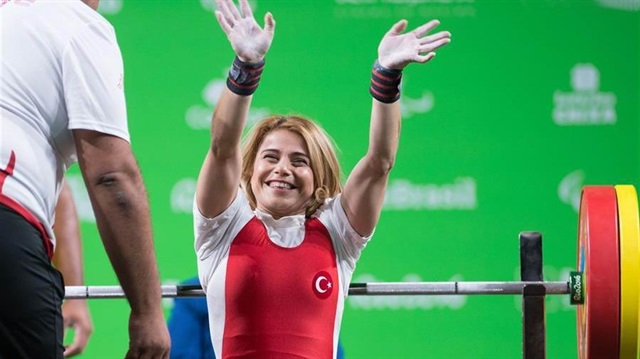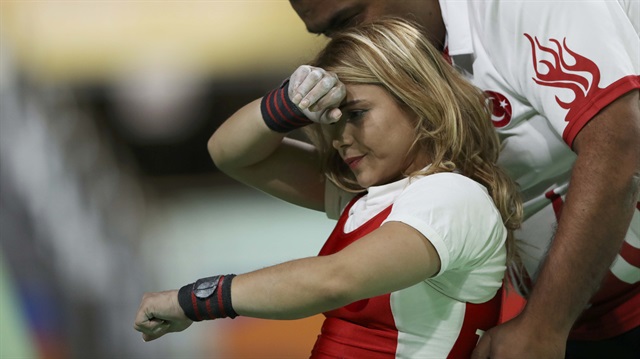 In the women's under 40 kilogram category, Turkey's Nazmiye Muslu Muratlı broke world records to claim the first Paralympic powerlifting gold medals at the Rio Paralympics 2016 at Riocentro.

Muratlı claimed her second Paralympic gold medal, as she broke the world record of rival and silver medalist Cui Zhe of China.

On her second attempt, Muratlı lifted 104 kg to beat Zhe's previous best of 103.5kg that she set last year.

Muratli, a gold medalist at London 2012, tried to break her own record immediately after, but failed to successfully lift 106kg.

"It is very exciting and now I can take it easy," she said.

"I was very confident in winning the gold before I arrived at the Paralympic Village, but since yesterday I felt like the silver was good enough," she confided.

"After these Paralympic Games, I will train harder to get my world record work," she vows.