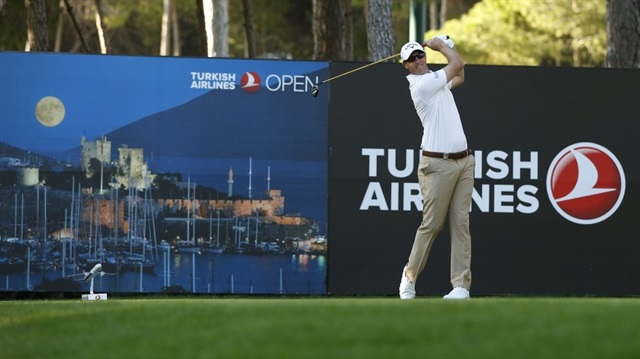 Turkish Airlines Open 2017 Golf Tournament is the best response to those who want to form a detrimental public opinion of Turkey, according to Turkish Golf Federation President Ahmet Ağaoğlu, on Monday.
The tournament ended on Sunday with the victory of Justin Rose from Team England.
Foreign Minister Mevlut Cavusoglu and Youth and Sports Minister Osman Askin Bak had handed over the prize to Rose.
Agaoglu said he was happy with the event attendance this year.
"This year, everything was like the previous years. Many important sportsmen competed in the event.
"Olympic champion Justin Rose, silver medalist Henrik Stenson, Tyrell Hatton, Matt Fitzpatrick were among those sportsmen. Three-four championship-winner Padraig Harrington and others hiked the tournament's score."
Agaoglu also said the tournament had become the seventh or eighth most important tournament of the world.
The tournament's appearance on the social media feed of international media and well-known players also made a contribution to Turkey's prestige, he said.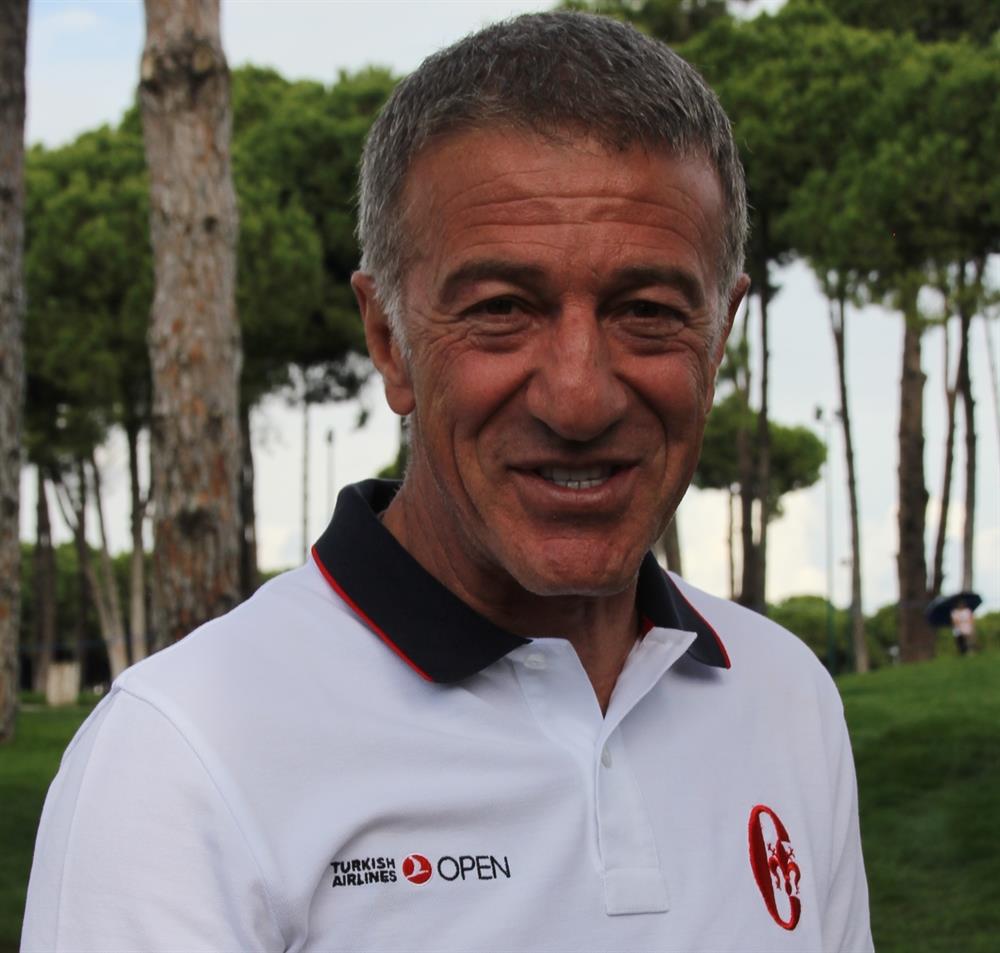 $1.5B golf tourism goal
"These people are role models of the world. While we are going through troubles, New York Times gives 1.5-2 pages to this event; Justin Rose attends the event and clicks a selfie in front of the Turkish flag."
These things add to the positive perception of Turkey abroad, he added.
Ahmet Agaoglu said the construction of 50 more golf courses in Antalya would enable Turkey to earn between $1 billion and $1.5 billion, adding that last year Turkey hosted 110,000 golf players.
"Golf is the locomotive of the sports industry. This is very clear. Numbers are already proving it," he said.
He reminded that Spain earns around €5 billion a year from golf tourism.
"110,000-120,000 people come to Turkey a year to play golf, and they spend $130 million to $160 million."
He also said golf is not just sports for the rich, but it is a sport played by those who run the world. He added the highest-earning sportsman is a golfer and golf tourism generates the most income.
The fifth Turkish Airlines Open started on Thursday and ended Sunday in Turkey's Mediterranean resort of Antalya; 78 golfers had competed in the four-day event.