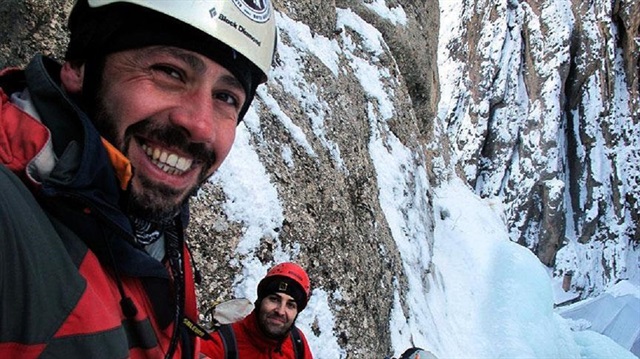 A Turkish mountaineer has died while climbing mountains in Kyrgyzstan near the Chinese border, an official from his mountaineering club said on Wednesday.
The 41-year-old climber, Hakan Coskun, died of a heart attack as he was coming down from a 7,300-meter peak of the Tian Shan mountains, according to Omer Faruk Gokcecik, deputy head of Elbistan Mountaineering Club, located in the Kahramanmaras province.
Coskun's condition worsened at the of 6,300-meter mark, Gokcecik said.
Hakan Coskun was married and had one child.