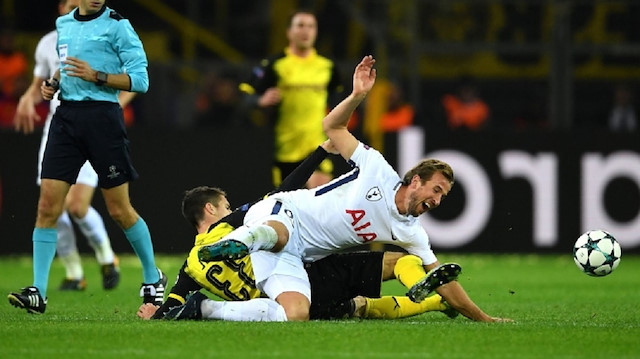 The first leg matches of round 16 in the UEFA Champions League 16 will start Tuesday.
The first legs will take place on Feb. 12-13 and 19-20, and the second legs will be played on March 5-6 and 12-13.
Four teams from England and three from Germany and Spain each will compete in the last 16 round.
Italy and France will join the race with two clubs each, while the Netherlands and Portugal will vie against their rivals with one team each.
First leg matches of Round 16 are as follows:
Feb. 12:
Manchester United v Paris
Roma v Porto
Feb. 13:
Tottenham Hotspur v Borussia Dortmund
Ajax v Real Madrid
Feb. 19:
Lyon v Barcelona
Liverpool v Bayern Munchen
Feb. 20:
Schalke v Manchester City
Atletico Madrid v Juventus