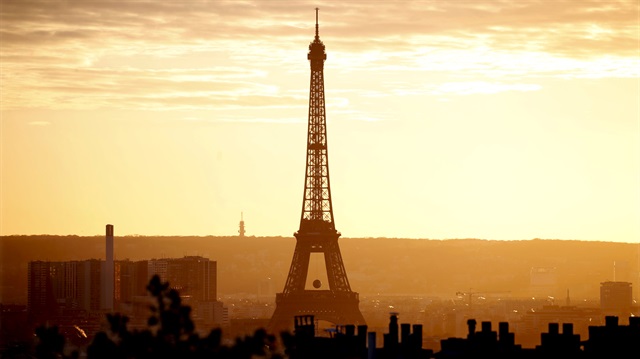 This year is set to be among the three warmest since records began in the 19th century, the head of the U.N.'s weather agency said at the start of a 200-nation conference on slowing climate change in Bonn, Germany.
Petteri Taalas, Secretary-General of the World Meteorological Organization, said that 2017 would be slightly cooler than a record 2016.
"2017 is going to be among the three warmest years on record," he said in a speech to delegates. That would put it roughly level with average surface temperatures in 2015.