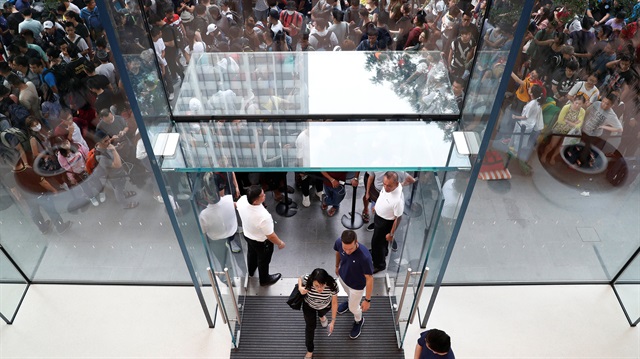 Hundreds of people queued outside Apple stores in Beijing and Hong Kong on Friday early morning to receive their pre-ordered iPhone X.
The stores in China opened their doors shortly after Apple released its fourth quarter results that showed forecast revenue for the holiday shopping-quarter largely above market expectations.
Apple also said it returned to revenue growth in China, bringing in $9.8 billion compared with $8 billion a year ago, driven by double-digit unit sale increases of the iPhone.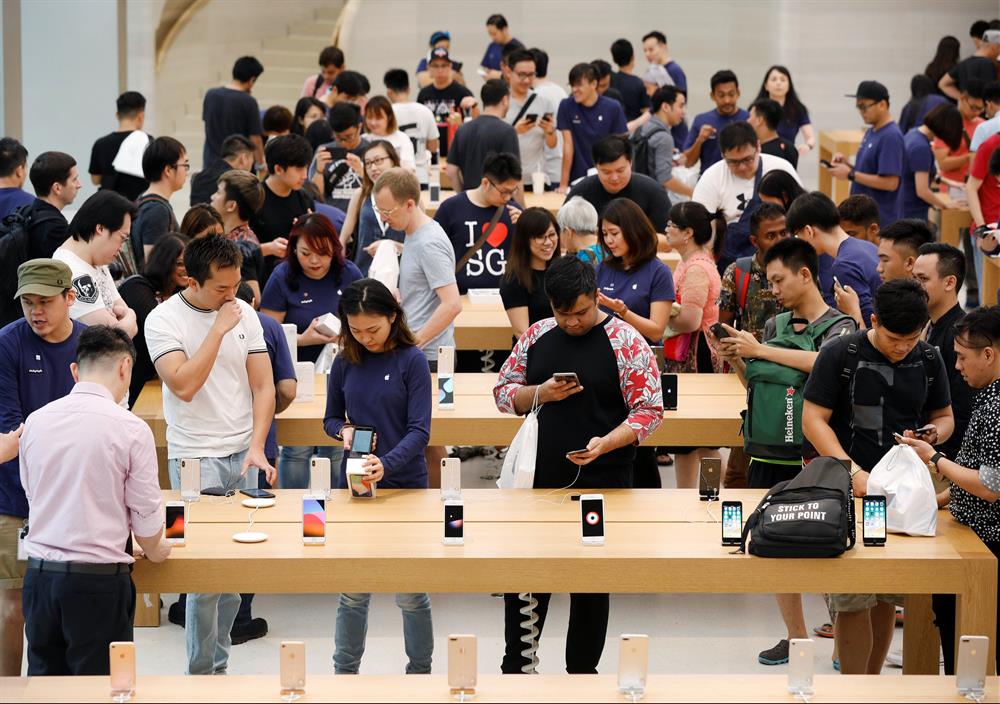 Outside the Hong Kong Apple store, resellers waited for people to sell their iPhone X for a HK$10,500 ($1345.7), a mere HK$610 ($78.2) more than the retail price of HK$9,888 ($1,267.5).
The iPhone X comes a decade after the original iPhone, the product that powered Apple's rise to become the world's biggest technology company with a market capitalization of $862 billion.