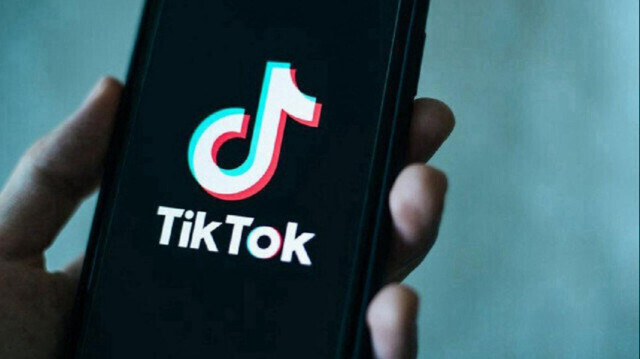 The European Commission on Thursday asked its officials to remove the Chinese social media application TikTok from their devices due to security concerns.
The European Commission will "suspend the use of the TikTok application on its corporate devices" and personal ones linked to the institution's system, the EU executive body said in a statement.
In practical terms, employees will have to remove the short video-sharing app from their devices used for work.
The measures aim to protect the institutions and EU officials from "cybersecurity threats and actions which may be exploited for cyberattacks," the statement further said.
The European Commission's chief spokesperson Eric Mamer declined to reveal if the decision was taken because the EU body received warnings from intelligence services or detected security breaches.
The move came amid growing concerns in Western countries that Chinese technology companies cooperate with Chinese security services in collecting data and information.
9 months ago