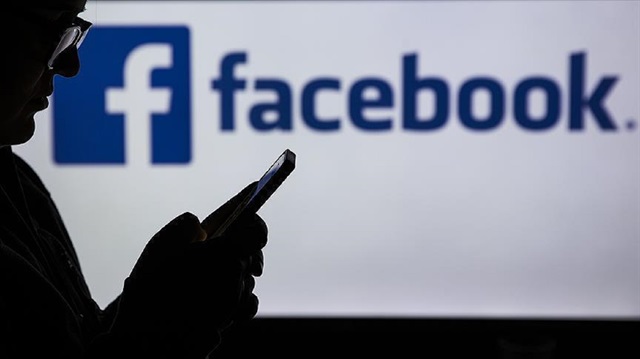 Facebook saw its income increase by 70 percent in the second quarter of the year, the social media giant announced in a statement Wednesday.
Net income reached $3.89 billion in the April-June period this year, up from $2.29 billion, the same period a year ago.
Revenue rose to $9.32 billion, up from $6.44 billion, during that period -- a 45 percent increase.
Advertising revenue also jumped to $9.16 billion, from $6.24 billion, year-over-year to mark a 47 percent increase.
"Mobile advertising revenue represented approximately 87 percent of advertising revenue for the second quarter of 2017, up from approximately 84 percent of advertising revenue in the second quarter of 2016," the statement explained.
Daily active users were 1.32 billion on average for June 2017, an increase of 17 percent year-over-year, while monthly active users were 2.01 billion as of June 30, a rise of 17 percent year-over-year, according to the statement.
"Our community is now two billion people and we're focusing on bringing the world closer together," Mark Zuckerberg, Facebook founder and CEO, said in the statement.
According to Facebook, in June its number of monthly users surpassed two billion.
Facebook's stock price rose as high as $173 per share in the after-hours trading on Wall Street, after closing the day at $165.61 a share.