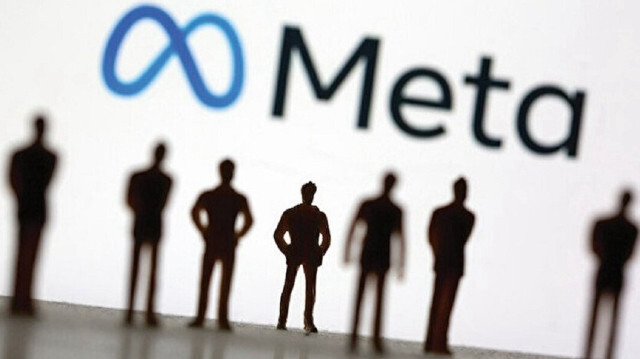 Facebook's parent company, Meta, announced Tuesday it will cut 10,000 jobs and close another 5,000 open positions that have not been hired.
Co-founder and CEO Mark Zuckerberg wrote in a blog post that the restructuring plans are focused on canceling lower priority projects and reducing hiring rates.
"With less hiring, I've made the difficult decision to further reduce the size of our recruiting team," he said. "We expect to announce restructurings and layoffs in our tech groups in late April, and then our business groups in late May. In a small number of cases, it may take through the end of the year to complete these changes."
Zuckerberg dubbed 2023 the year of "efficiency," saying the cuts serve to build "a leaner, more technical company" and added: "In our Year of Efficiency, we will make our organization flatter by removing multiple layers of management."
Meta laid off more than 11,000 employees in November, cutting its workforce by 13%.
The company's stock price was up 5.6% to $191.12 at 9.50 a.m. EDT on the Nasdaq after the announcement. It closed Monday at $180.90 a share.
7 ay önce