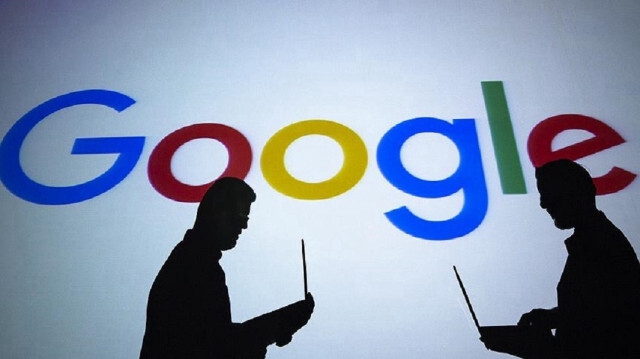 Google's parent Alphabet saw its revenue increase but income decrease in the first quarter of this year, according to the company Tuesday.
The US-based global tech giant posted revenue of $69.8 billion in the January-March period of this year, up 2.6% from $68 billion from the same period of last year.
Net income, on the other hand, fell to approximately $15 billion, from $16.4 billion, during the same period for an 8.5% decline.
The company's cloud services, meanwhile, expanded over 27% to more than $7.4 billion, from $5.8 billion, during the same period.
With positive results, Alphabet saw its stock price rise more than 4% to $108.10 per share, after closing Tuesday at $103.85 a share.
5 ay önce