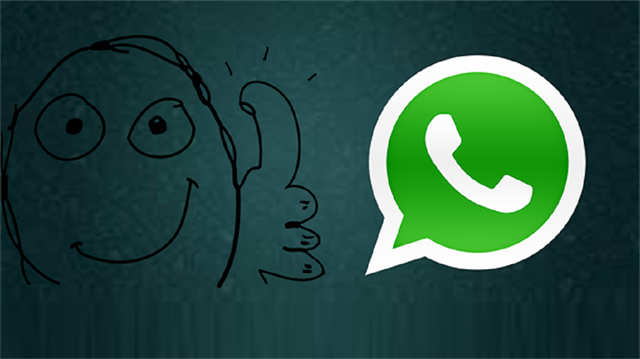 WhatsApp, a popular mobile messaging application, has just dispatched an update for its Android and iOS apps, adding tons of new emojis.
The new WhatsApp emojis include a mosque and the Kaaba, a cubic stone building in Mecca which is the point toward Muslims turn in praying, and a moon-star symbol.
In addition to the mosque and Kaaba emojis, a synagogue and Christian church emojis were also added to the new collection.
WhatsApp is a proprietary cross-platform instant messaging client for smartphones. It uses the Internet to send text messages, images, videos, user location and audio media messages to other users using standard cellular mobile numbers.
As of February 2016, WhatsApp had a user base of up to 1 billion, making it the most globally popular messaging application.