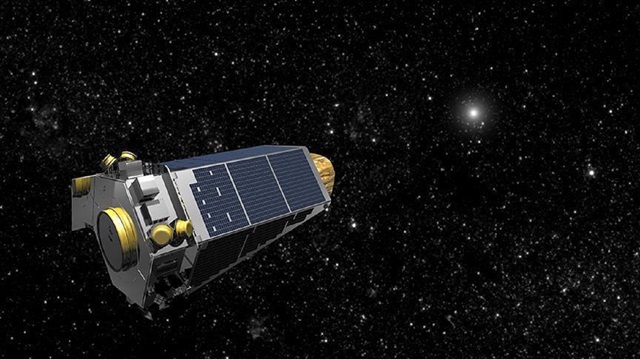 Morocco on Wednesday launched its first observation satellite in a move aimed at boosting intelligence-gathering capabilities, local media reported.
The Mohammed VI-A satellite was launched from Kourou in French Guinea on a Vega rocket built by Airbus Defense and Space and Thales Alenia Space, the Assabah newspaper said.
The satellite can be used for civilian and security purposes, mapping and surveillance of borders and coastline.
Rabat is expected to launch another satellite in 2018.
Morocco is the third African country to launch a satellite after Egypt and South Africa.