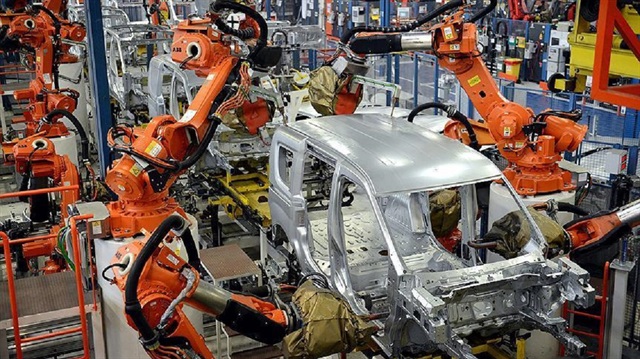 A New York based management consulting firm on Thursday suggested that robots and automated systems may leave 400 to 800 million people jobless across the world till 2030.
McKinsey Global Institute's study involving 46 countries and 800 occupations said one of five persons would be affected in business life, while one person out of three would be affected in rich countries such as the U.S. or Germany.
The research also suggests that governments need to invest in trainings of people in different businesses so that the robotic revolution could not damage the societies.
Doctors, lawyers, teachers, bartenders -- jobs that require human interaction -- and lower-wage jobs such as plumbing and gardening will be less affected by the robotic automation, according to Mckinsey.