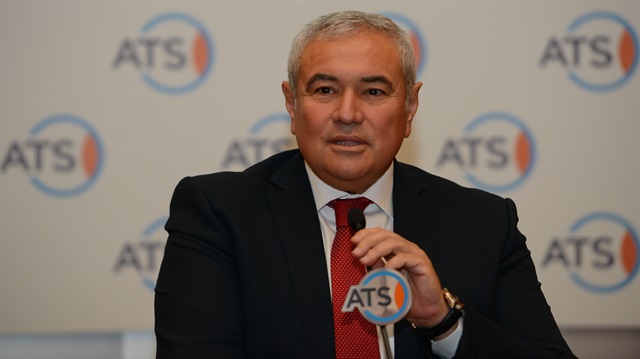 Russian cosmonaut Sergey Ryazansky was invited to the southern Turkish province of Antalya after he tweeted a picture of the Mediterranean province from space.
Davut Cetin, head of Antalya Chamber of Commerce and Industry thanked the cosmonaut for the "amazing" photograph: "You are always welcome to #Antalya."
"We hope that Sergey Ryazansky will come visit this beauty [Antalya], of which he took a picture from space, when he returns to Earth," Cetin added on Twitter.
Ryazansky shared a picture of Antalya from space on his Twitter account on Oct. 20 saying: "#Antalya is not only cozy beaches of the Mediterranean, it's a real open-air museum!"
Ryazansky, 42, is currently in space for a four-and-a-half-month-long mission as commander of the Soyuz MS-05 mission. He is reportedly expected to land on Earth on Dec. 14.