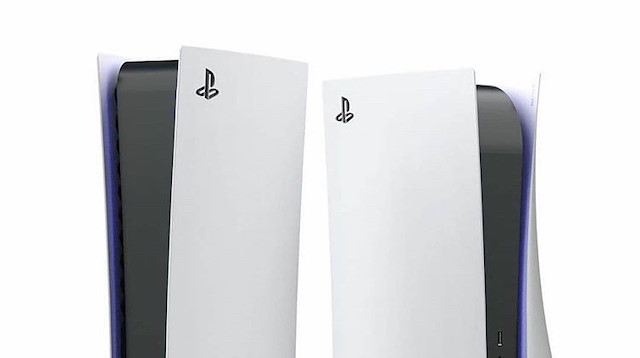 Sony says PlayStation 5 launches Nov. 12
The PlayStation 5 home video game console is set to be released on Nov. 12, Sony has announced.
It will first be available in the US, Canada, Mexico, Australia, New Zealand, Japan and South Korea. Sales in the UK and elsewhere will begin on Nov. 19.
The PS5 Digital Edition - which does not have a disc drive - will cost $399.99 while the "regular" version with an Ultra HD Blu-ray disc drive will be available for $499.99.
Pre-orders have begun at select retailers.
Sony's first console was released as the PlayStation in Japan in December 1994, and has since sold millions of units worldwide. Its top competitors are Xbox, WII and Nintendo.
* Writing by Seda Sevencan
3 yıl önce